Being a #Momtrepreneur can be really challenging.
Especially when you have a 2 year old at home and you happen to be 6 months pregnant. I am constantly trying to find balance within my life to be able to juggle both.
Sometimes, it's difficult finding balance between all the chaos…stress…and commitments. From the challenges we face in the working world to the complex challenges of building a family.
One thing I do know is that women are great multitaskers. We can do a million things at a time with no sweat. Thats the beauty of being a supermom right?
Some things that I have been incorporating in my life in the last couple of months to calm me down are walks, meditation and listening to other inspirational moms that have made it work.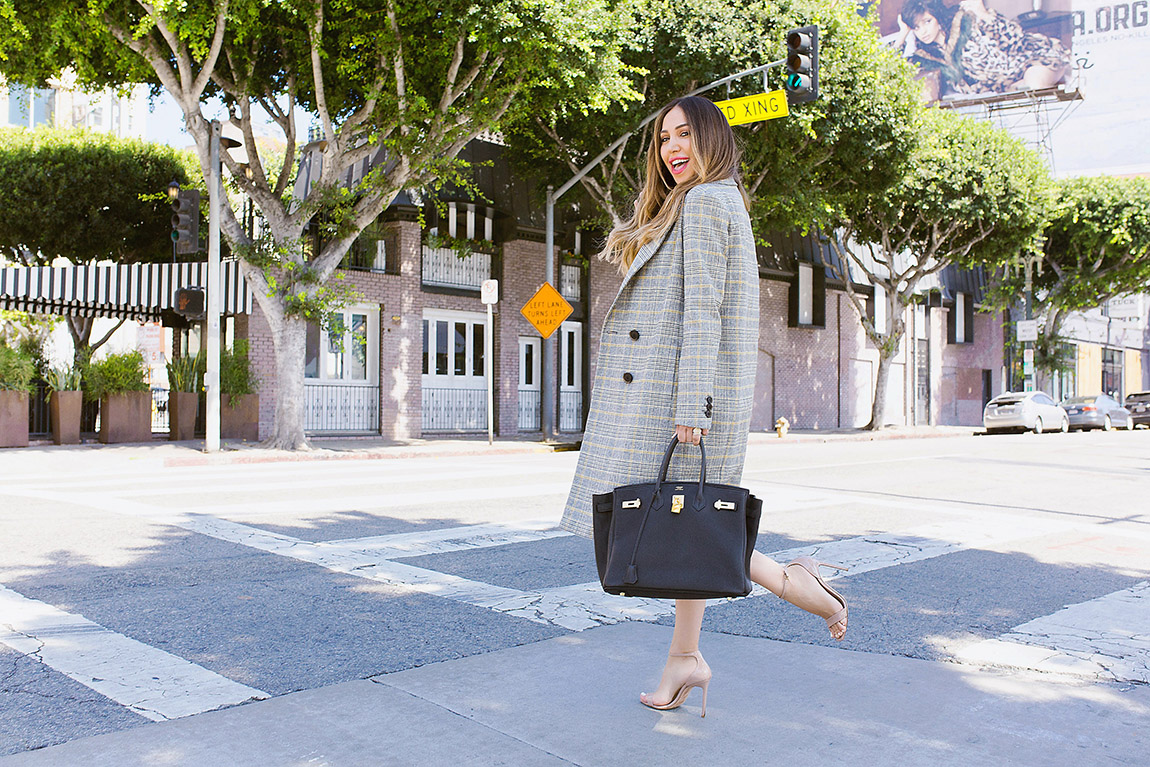 That's my first tip for today is take time for yourself.
1) MAKE TIME FOR YOU: It's important to make time for yourself. Our lives get so busy running around after our kids and dealing with all the pressures at work. After the kids go to sleep, take a few minutes to yourself. Either meditate, read a book, stretch or do something for you. Your health and your sanity is extremely important, so you can take care of your babies the next day. Happy mommy is a happy life.
2) SCHEDULE EVERYTHING: The most successful days as a mom are the days I wake up early and have everything organized from minute to minute. When I take my shower in the morning I go over my schedule in my head. Once I am out of the shower, I get dressed and get to it. Find out what kind of schedule works best for you and stick with it.
3)IT'S OK TO GET HELP: One thing I have learned is that it takes a village to raise a child. Do not be embarrassed to call for help. Whether it's your partner, mom, mother in law, neighbor or anyone you trust. I use to think I needed to be SUPER MOM and do everything all on my own, unfortunately I learned the hard way that I can't do it all.
4)REALIZE THAT YOU ARE NOT PERFECT: Do what you can do best and don't judge yourself. Sometime us moms can be so hard on ourselves. Realize as a working mother you are doing your best day in and day out. There are moments where you will feel better as a mom and other times where you feel like you are failing. As long as you know that you are doing YOUR BEST….the rest doesn't really matter.
5)DON'T COMPARE YOURSELF TO OTHERS: The biggest mistake I make is constantly comparing myself to other mothers. Am I doing enough as my friends are doing? I feel like a bad mother because I feel like I am not 100 percent there for my daughter as other mothers are. I don't take into consideration that I am running a company, hosting my online talk show and raising a child. As long as you acknowledge all your accomplishments…I think you will in due time appreciate all that you do.
If you have any mommy tips, please let me know below!