The fanny pack is BACK!
The 90's accessory trend is bigger than ever! To be precise…the bag peaked in the '80s and early '90s and anyone who wore it after that must have been in an old age home in Florida. Ok I am not going to be mean…a lot of tourists tend to use a fanny pack too…you know the colorful ones.
But NOW..thanks to Rihanna, Kendall Jenner and Bella Hadid the fanny pack is back from the dead.

Some useful information for your next cocktail party, the Brits actually have another name for this "it" bag…they call it the BUM bag. Throughout the last couple of years, design houses like Chanel and Diane Von Furstenberg have incorporated their own versions of this bag in their collections.
Now being a trend junkie, I had to test out this style. NOTE: I am 6 months pregnant and it's definitely not that easy to carry a purse on my waist. Nevertheless I was open to take the challenge.
I didn't really want to invest in an expensive fanny pack…since my belly is going to be getting bigger and bigger by the day. Instead I decided to get a little creative. In the pic below you can see that my fanny pack is actually a handbag. I got it at Gucci over the summer and I use it as a clutch, handbag and now a fanny pack. So in order to wear it as a fanny pack…I had to clip the chain inside the clutch.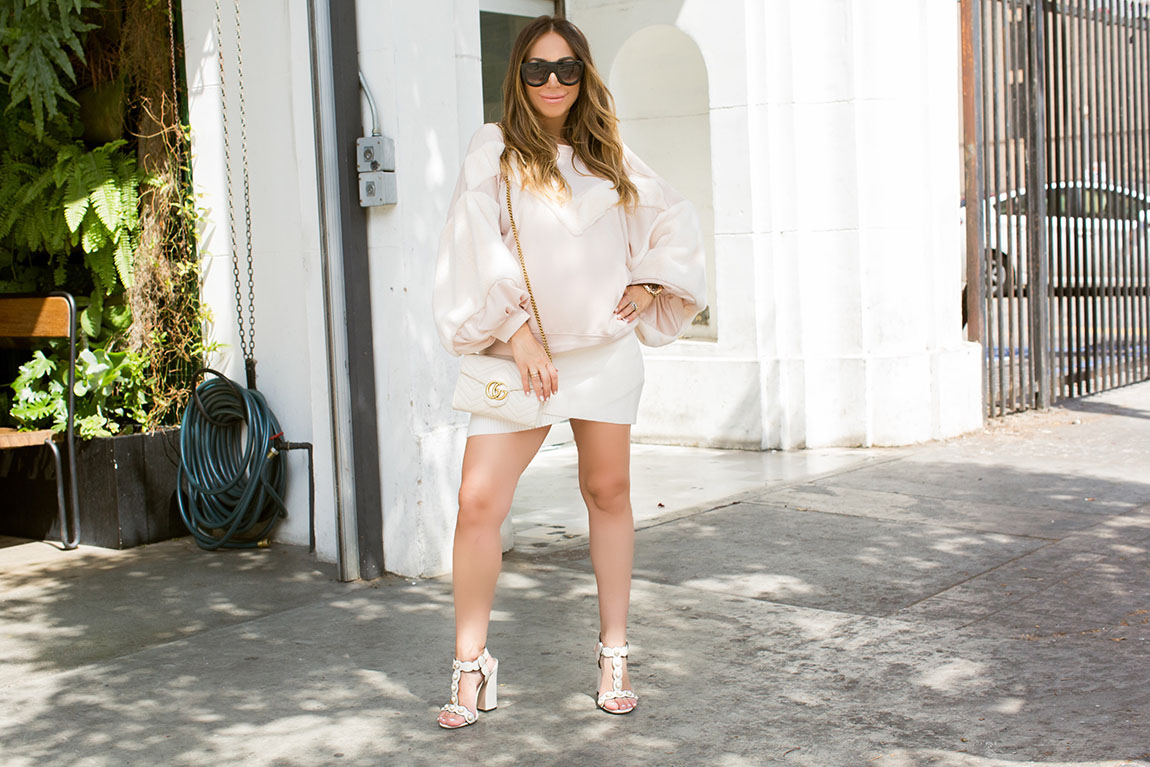 Carrying a fanny pack is difficult for me, since I do have a two year old girl. I need room for my purse for the essentials like diapers and milk. However, I do have to admit that I am pretty obsessed with this style. I can't believe that I am really saying this…but I kind of like it.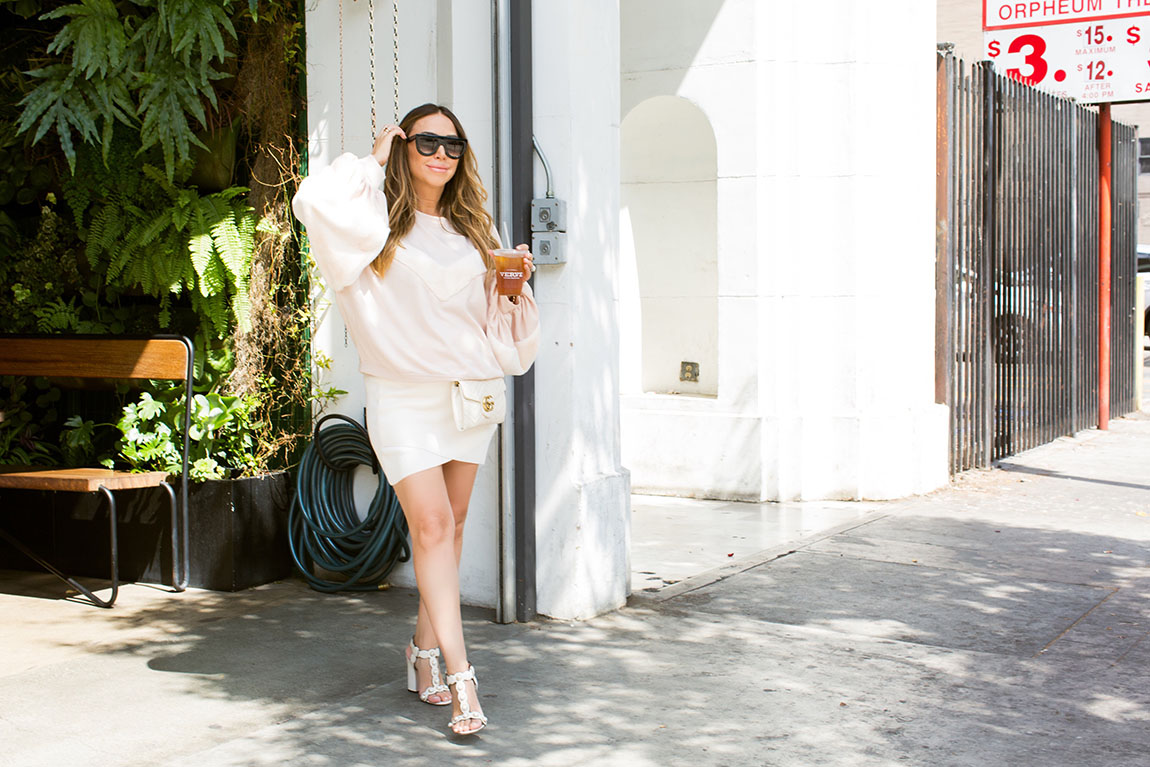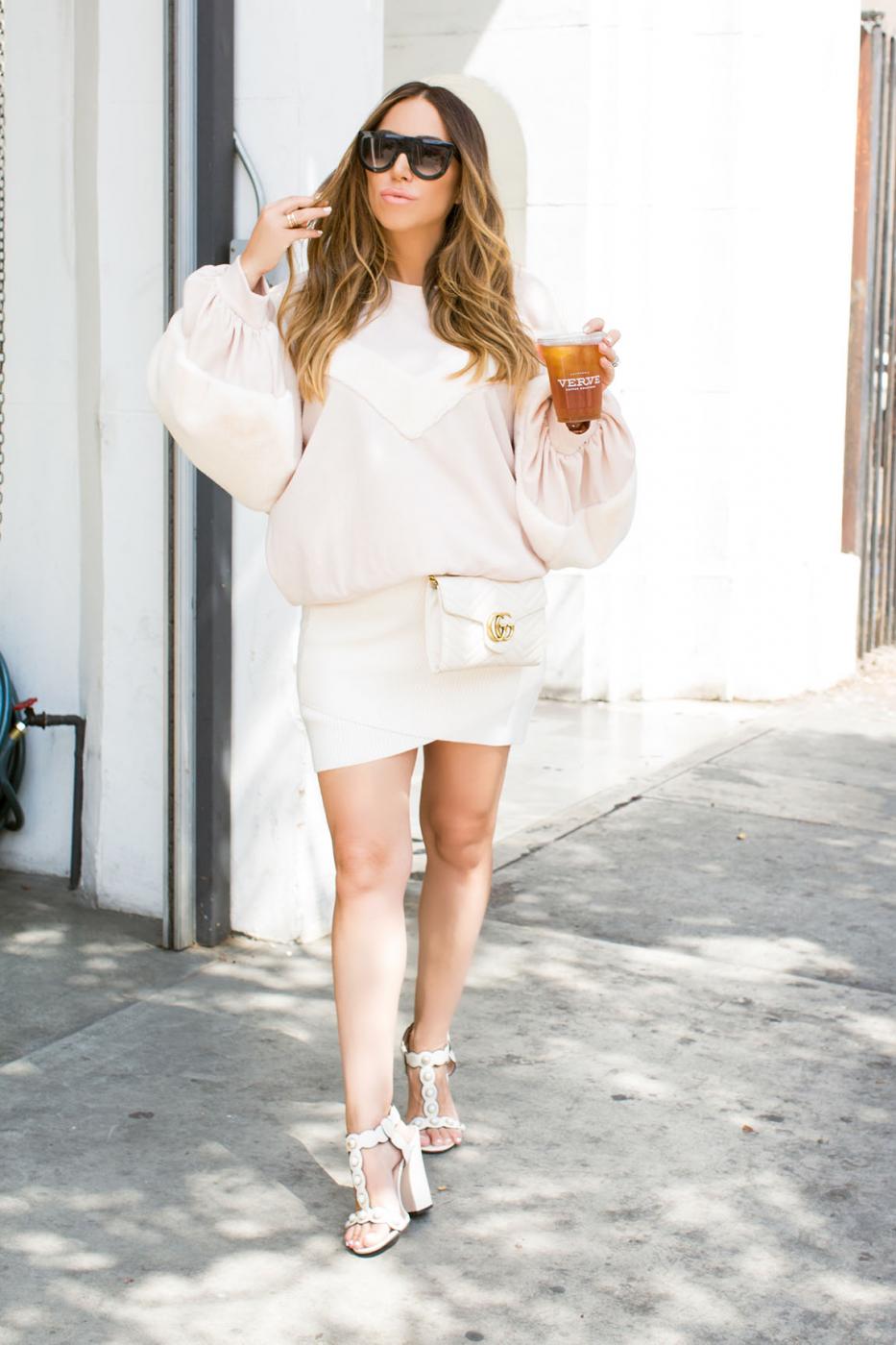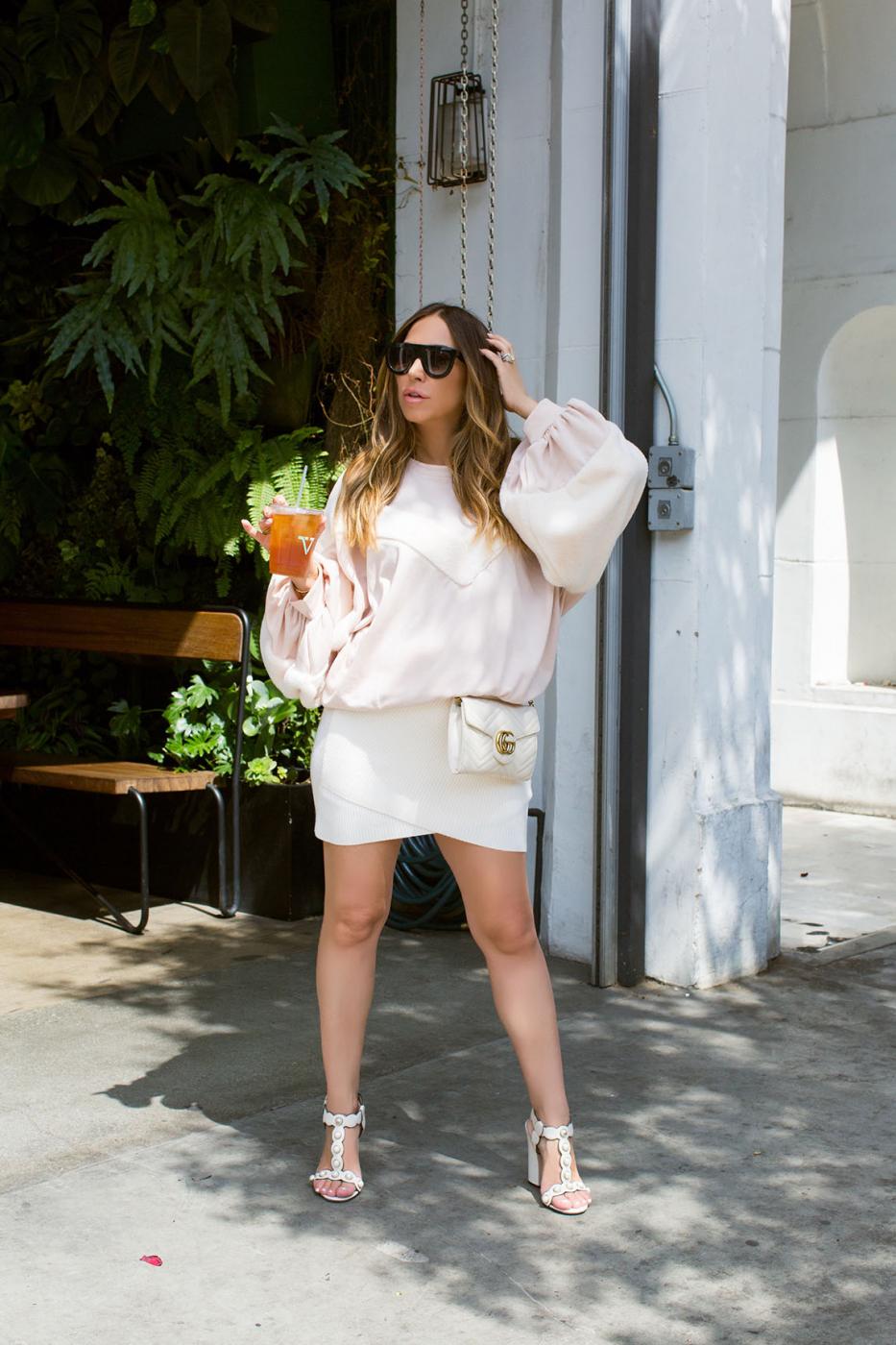 For anyone out there who was in my same boat, doesn't really want to invest in a bum bag…just take a clutch and make it into your own fanny.