Who knew that the french beret which long became the opposite of chic in Paris is now the hottest trend to take over the streets of NYC, Milan and Paris?
Last season, Dior started the trend with it's leather beret, while Marc Jacobs opted for 90s-inspired Kangol shapes. Rihanna has since been seen in Dior's leather style, which is currently sold out at every Dior store. Trust me…I tried to get my hands on it and no luck. However, I did find a more affordable version at Zara for less than $20.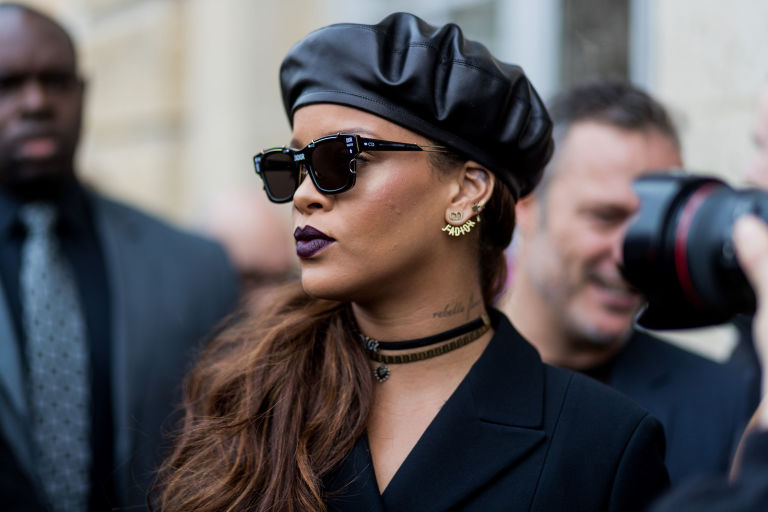 We've seen Bella Hadid also rock the latest fashion "it" accessory and with Paris Fashion week about to kick off..I am pretty sure we will be seeing more girls rocking this look.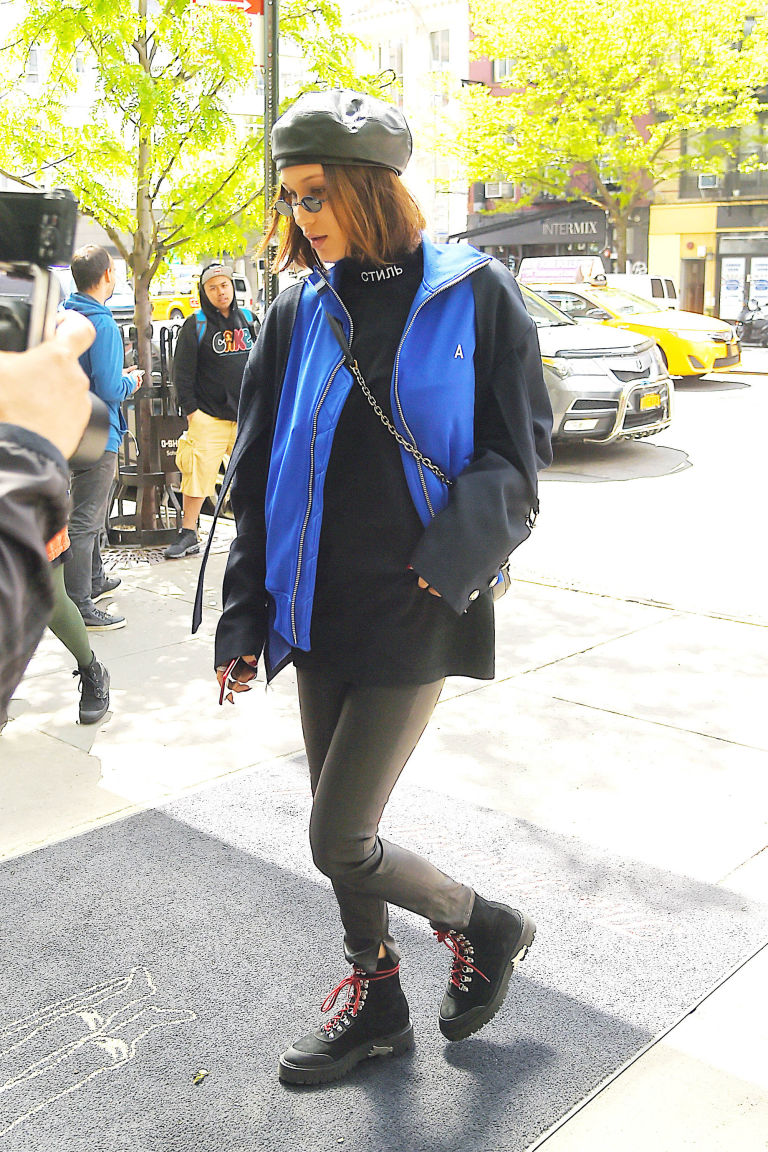 It's interesting that Dior designer Maria Grazia would use the beret in her collection. Maria is all about girl power and the beret has always made a political statement. Che Guevara used it in the 60s as a symbol of revolution, and even after he died in 1967, it was a look adopted by other activists, most notably by nationalist and socialist party Black Panther Society.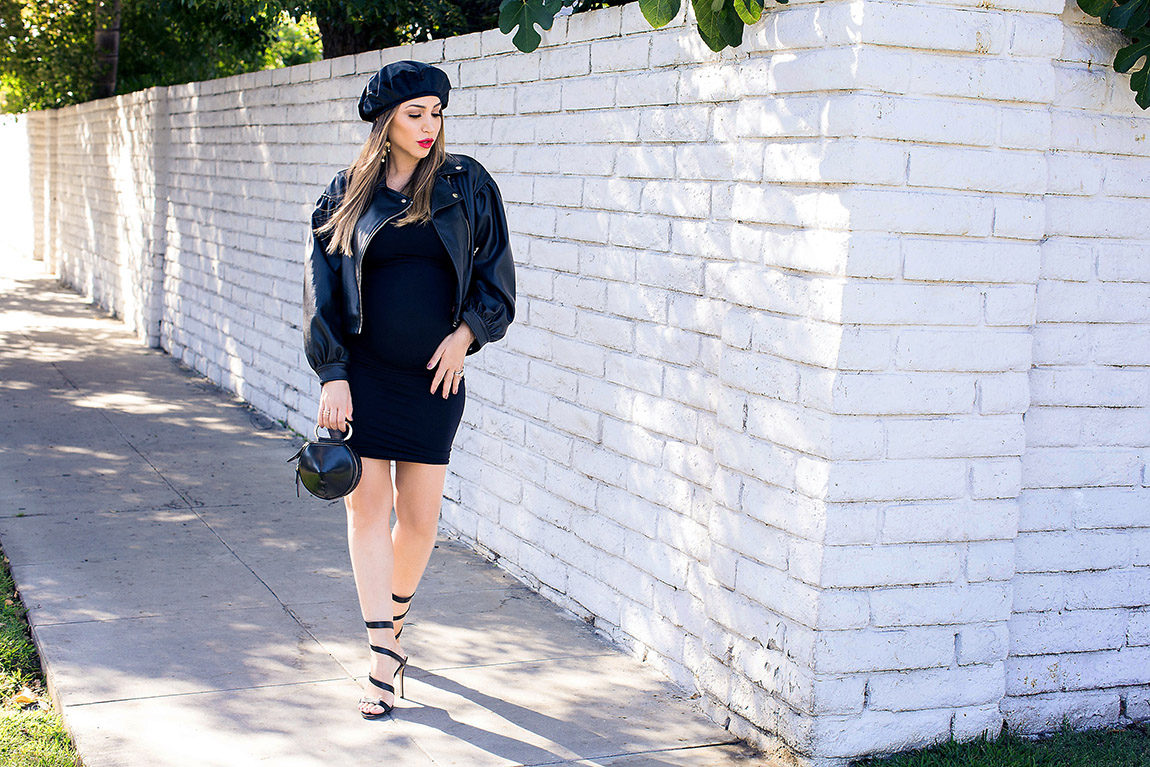 Ok so how can you wear the beret and not feel like a silly tourist in Paris? I feel like the beret can be worn from day to night. Whether you are wearing casual daywear or evening looks. What do you guys think about this trend would you rock it?
Also, I recently did a fun video where I talk about the hottest new trend, along with other Fall looks that you guys should look out for. Check out my youtube video below!