Hey everyone!
I have some exciting news to share with you guys! I AM HAVING A BOY!!!!!!
It's been hard keeping this a secret for so long… but I am soooo happy to finally share the news with you guys.
This pregnancy has been a lot different from my first pregnancy where I had a girl. From the way my stomach is positioned to the many sleepless nights. Regardless, I am so grateful for my blessing and so excited to meet my baby boy in December.
I did a really fun shoot with world famous maternity photographer Oxana Alex. Oxana made me feel so amazing taking these pics, even though I was suffering from major pelvic pains that day. I really couldn't get out of bed and Oxana brought out the best in me. She wanted me to connect with my baby in nature, while she shot away.
I had the beautiful Naila who styled the shoot. I wore jewelry by Kim Ashley and a dress by IBC Boutique.
Currently I am 31 weeks pregnant and have 8 more weeks to go to delivery. My cravings are now all over the place. I constantly crave pizza, burgers and tacos. Anything that is hearty food, I want it in my belly.
Check out the fun photos below!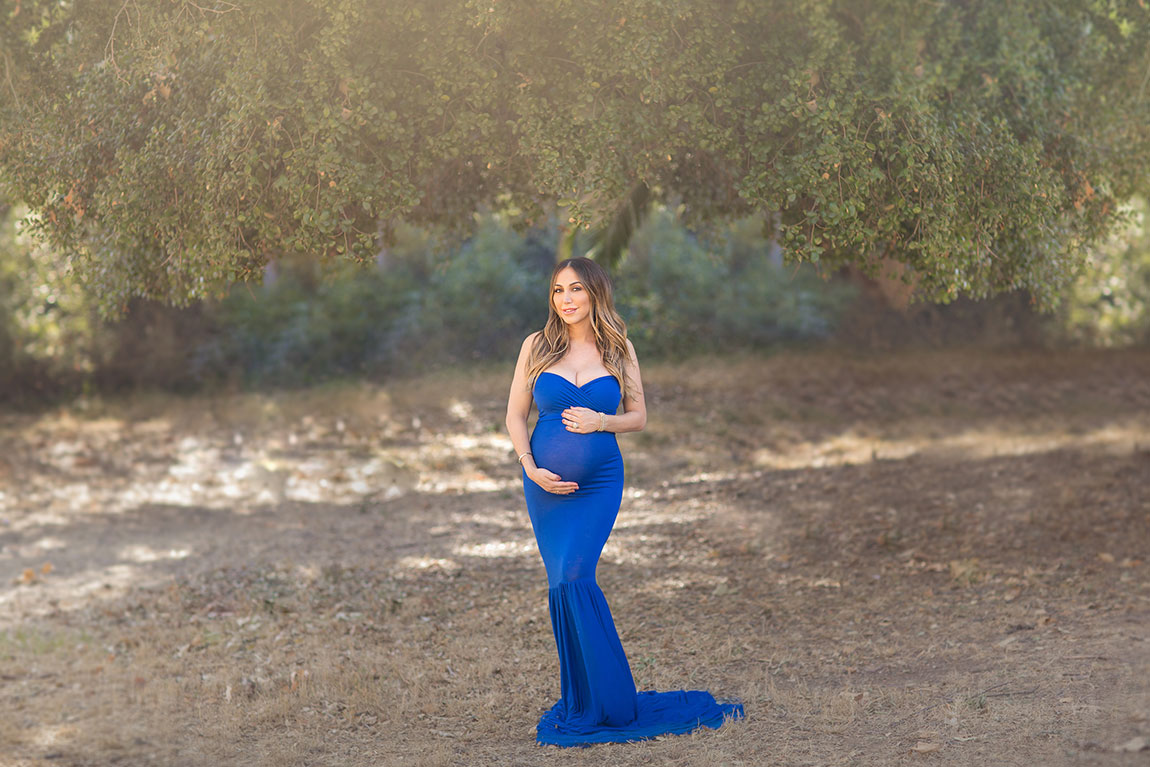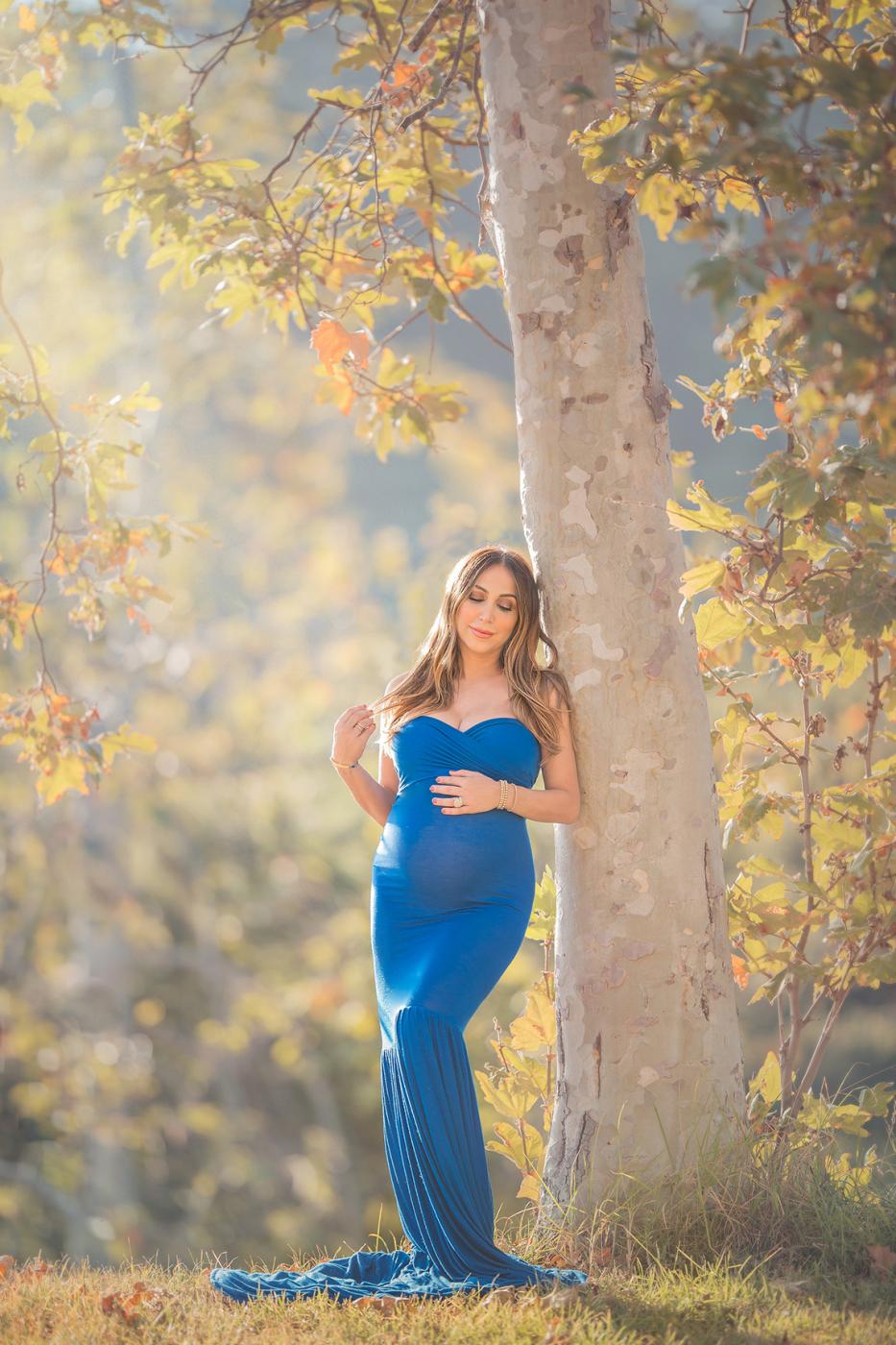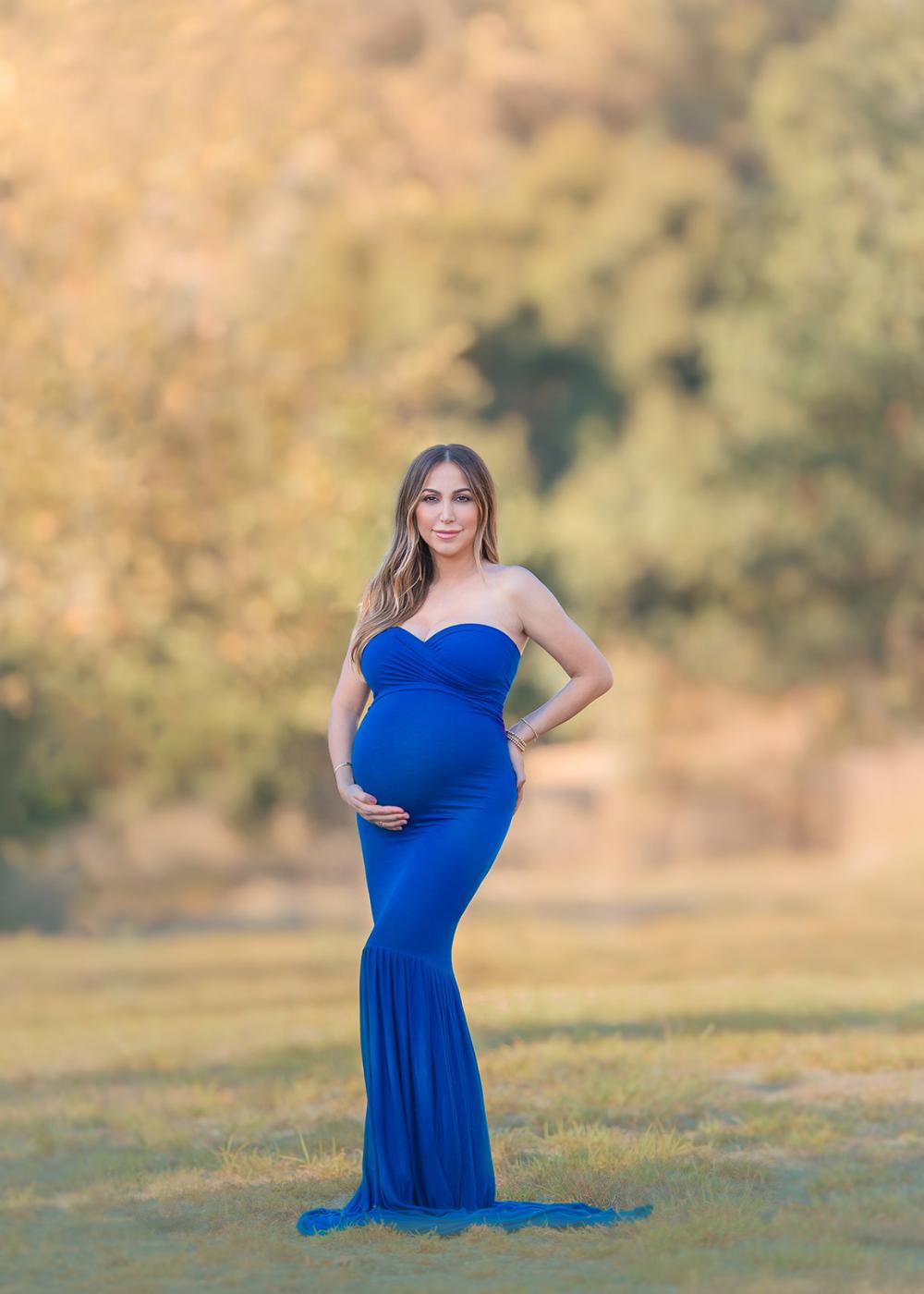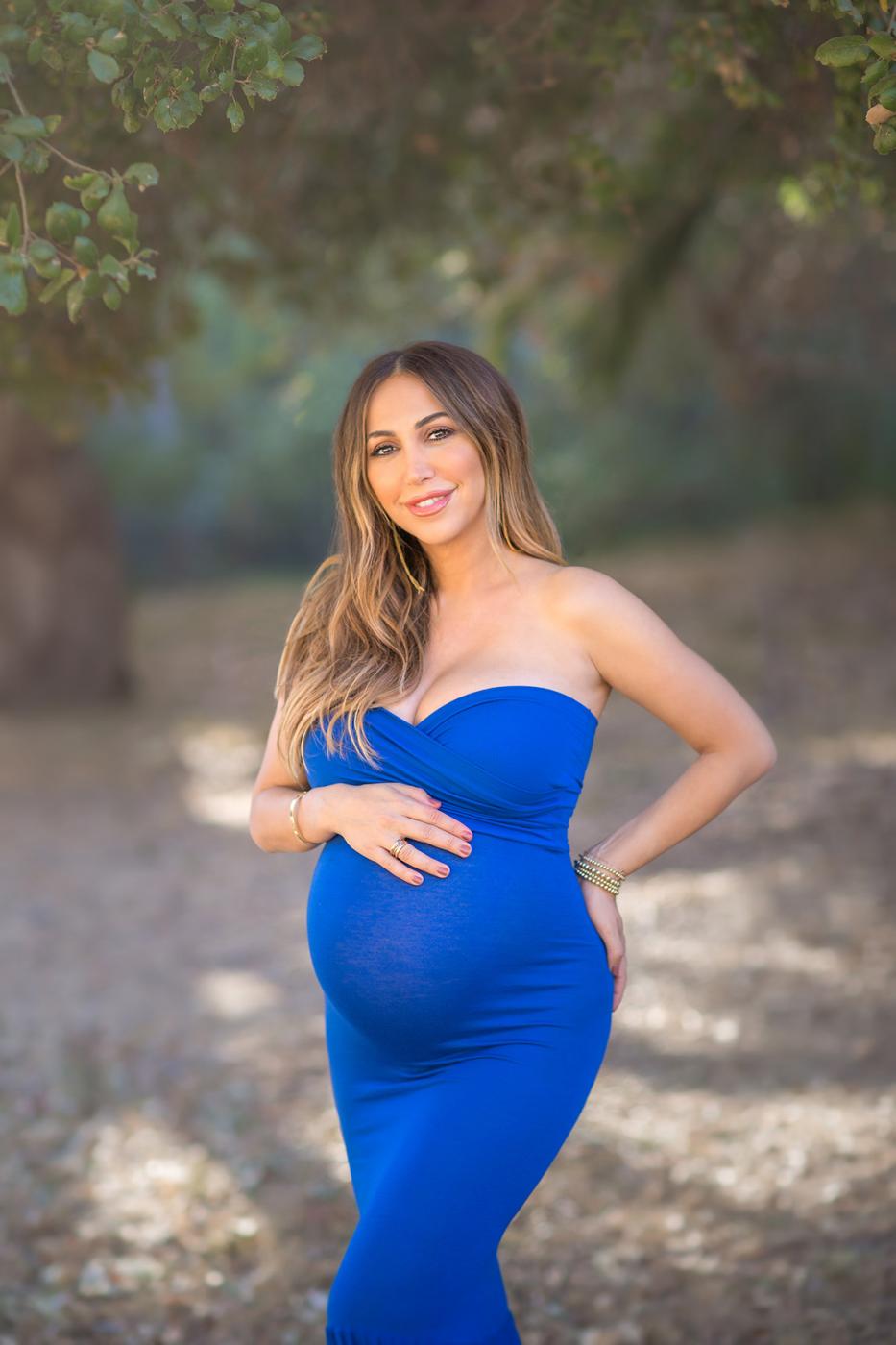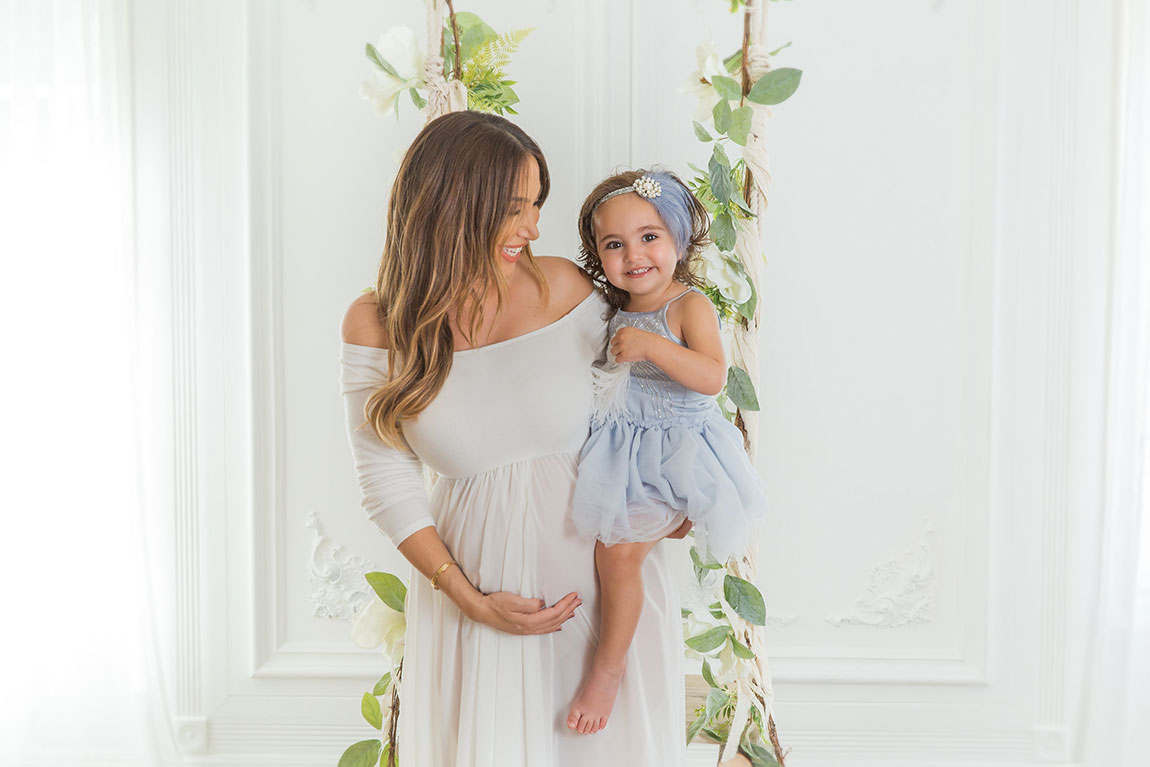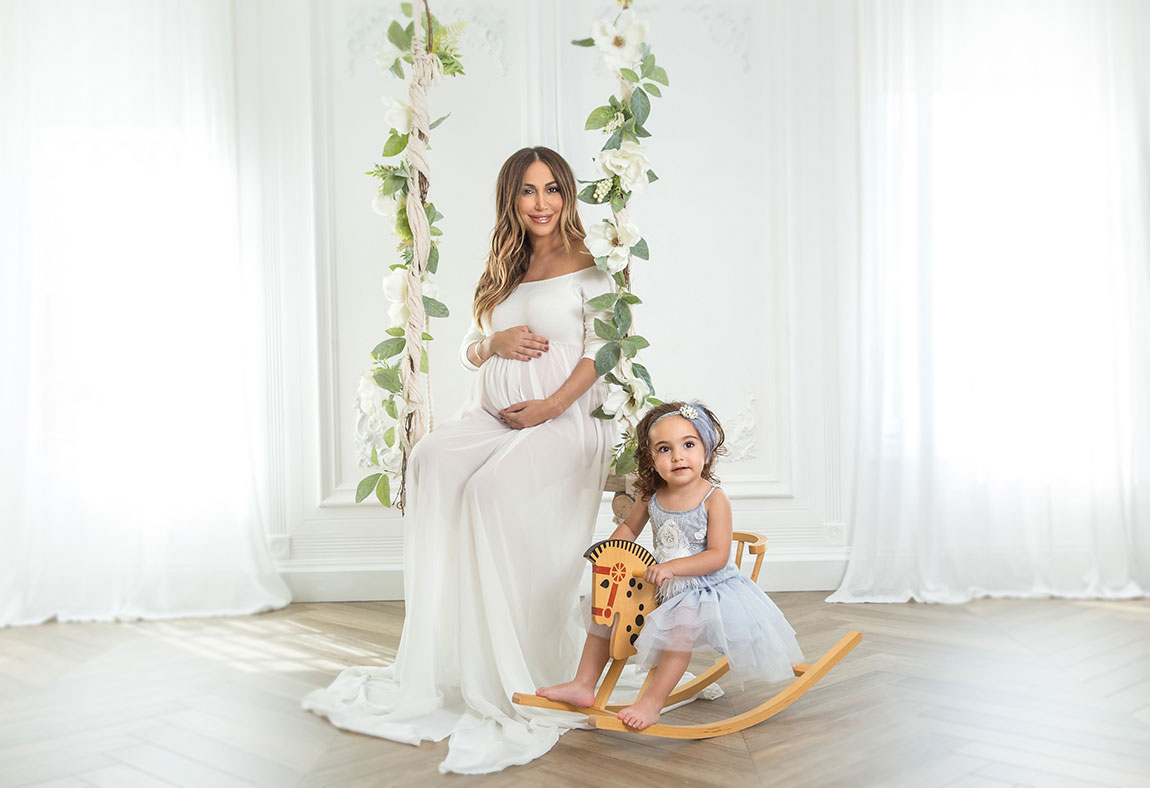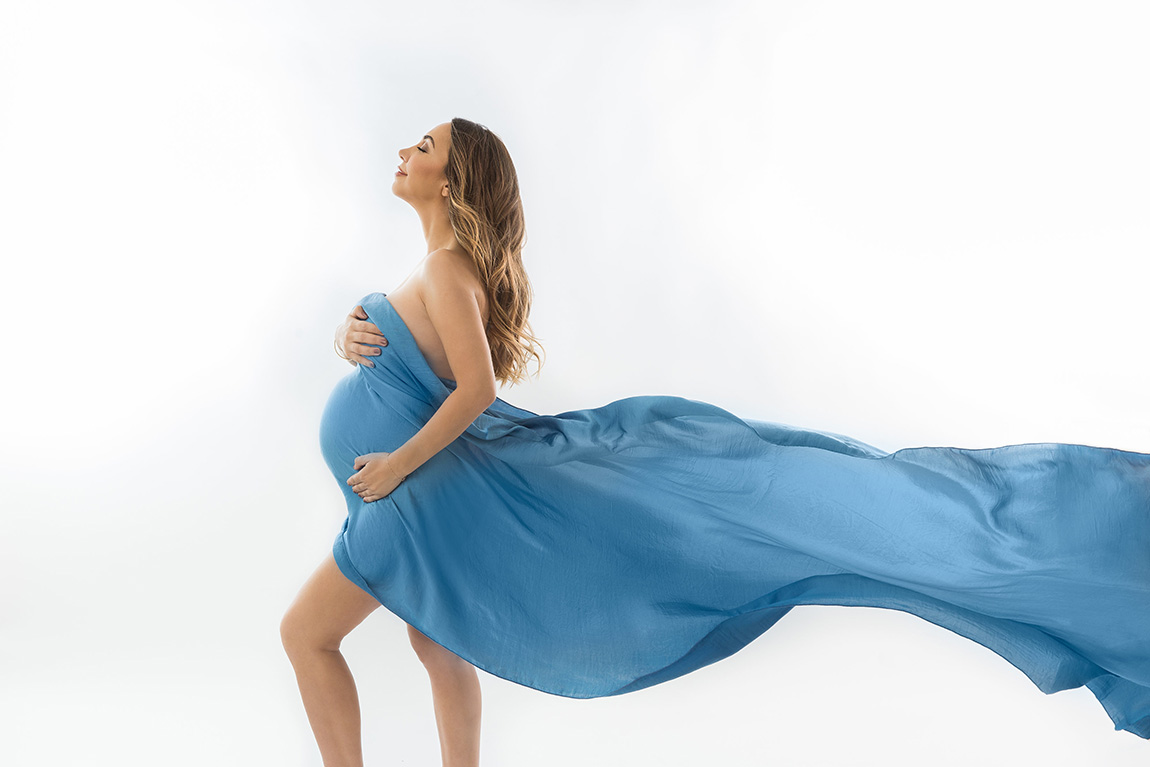 Also make sure to check back Wednesday as I have a BTS Video from the shoot.