Trench coats are back and bigger than ever.
Personally I am beyond obsessed with this trend and I think it's an absolute must for 2017-2018.
The timeless piece can be the perfect touch when combined with dresses, sporty outfits, and the jacket just as it is.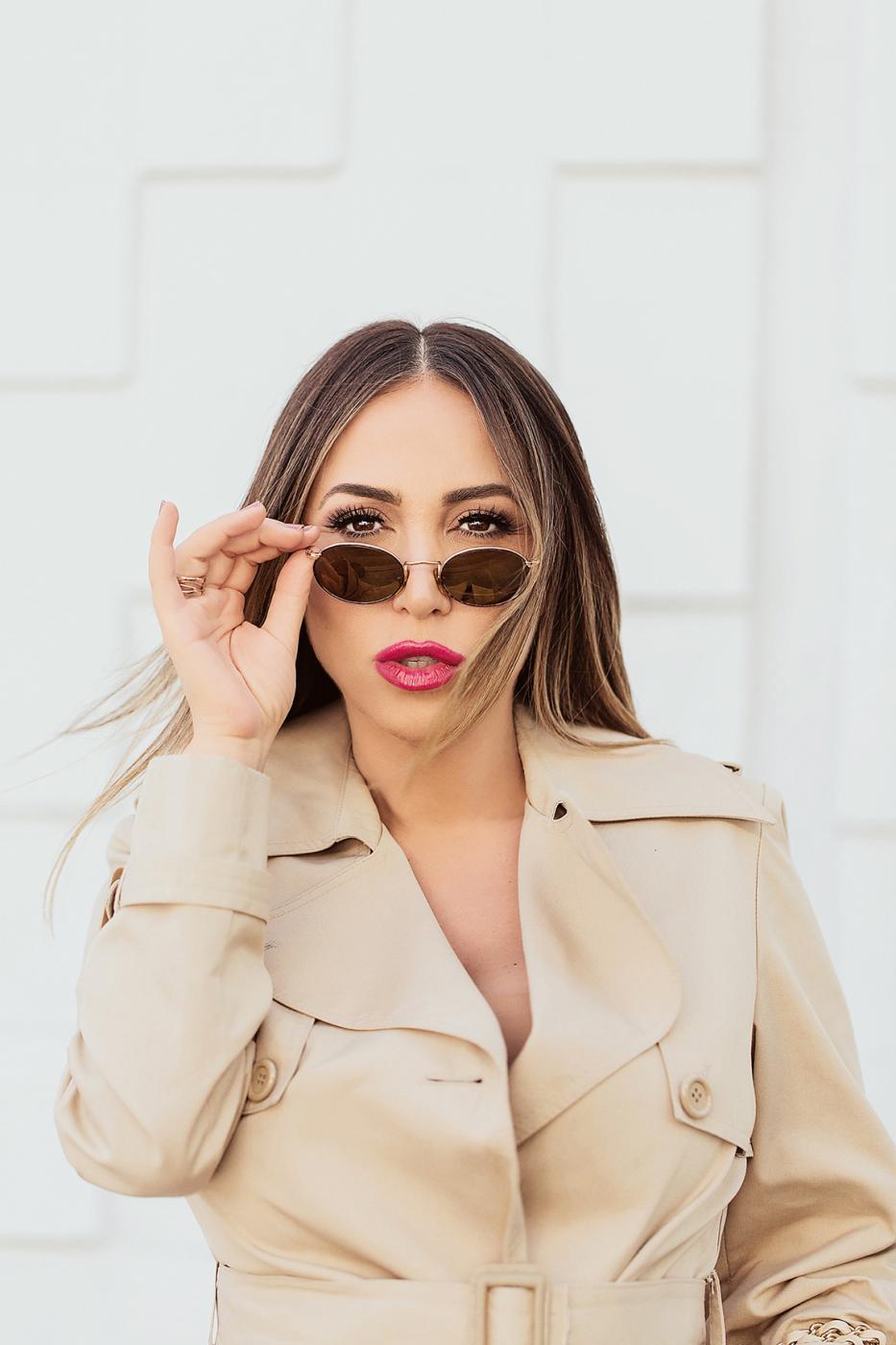 This season we are seeing different variations of the trench coat that range from classic khaki to eclectic cool to patterns.
I love how some of the top designers have been reimagining the trench coat by deconstructing its form to produce some incredible statements.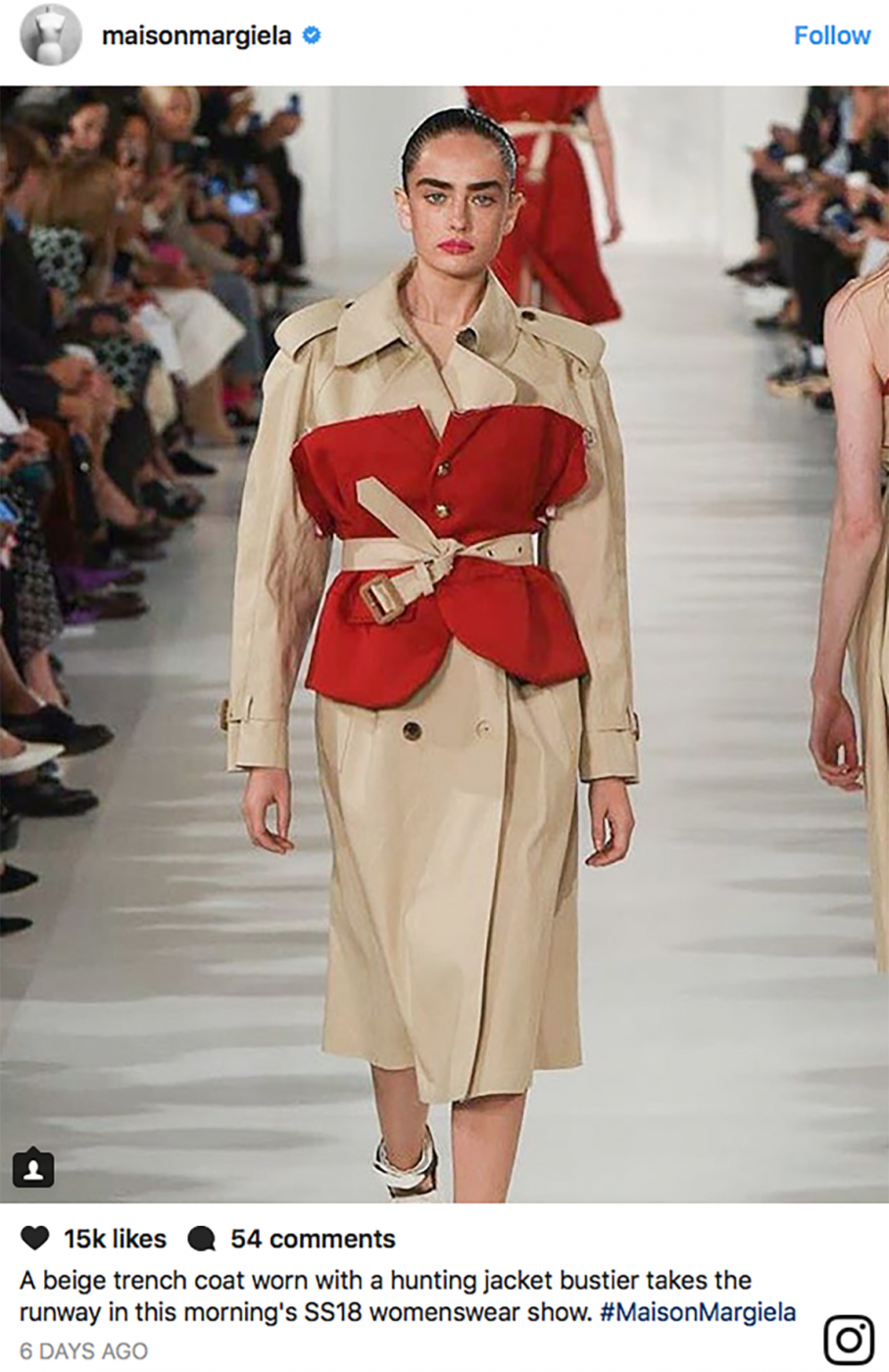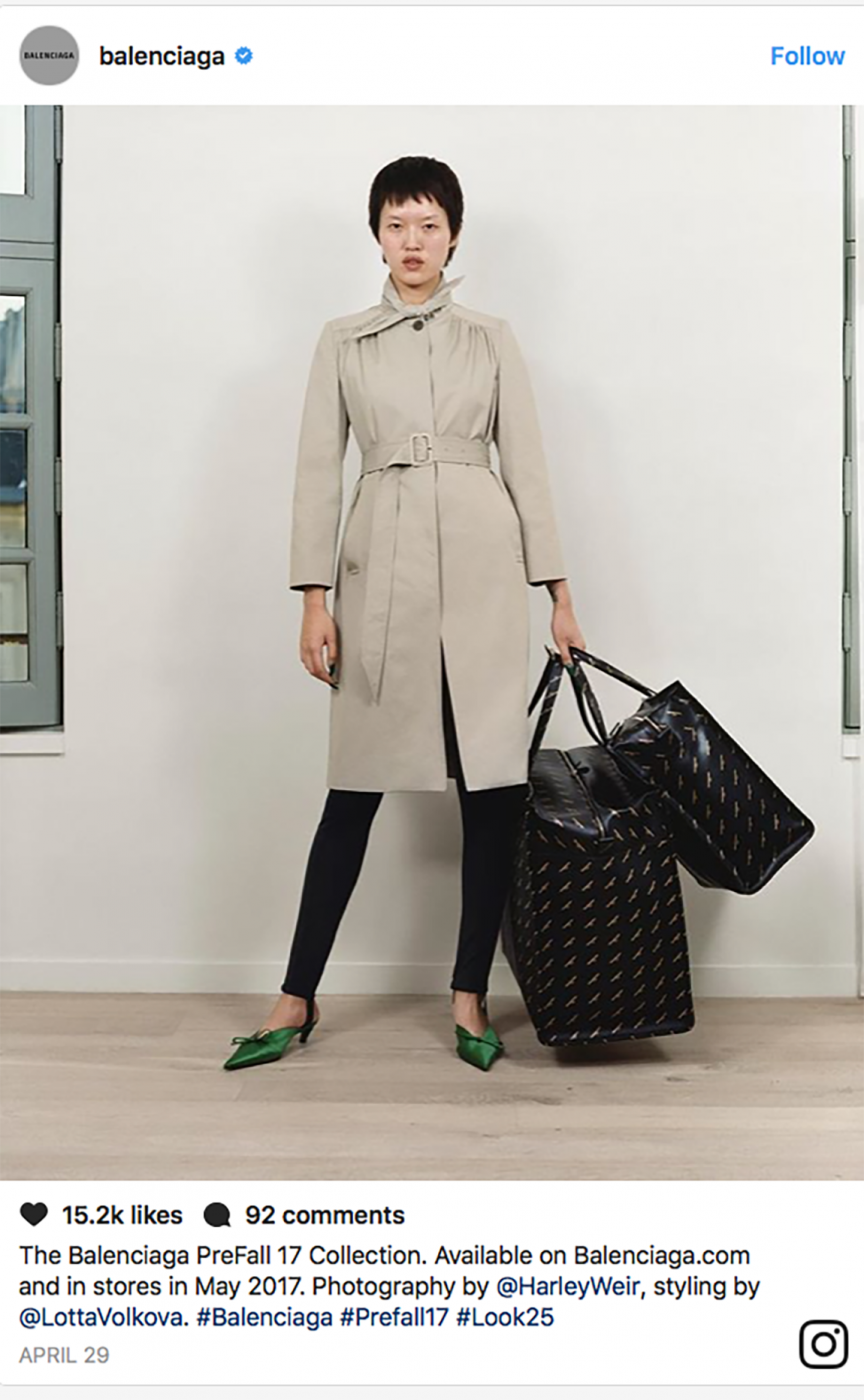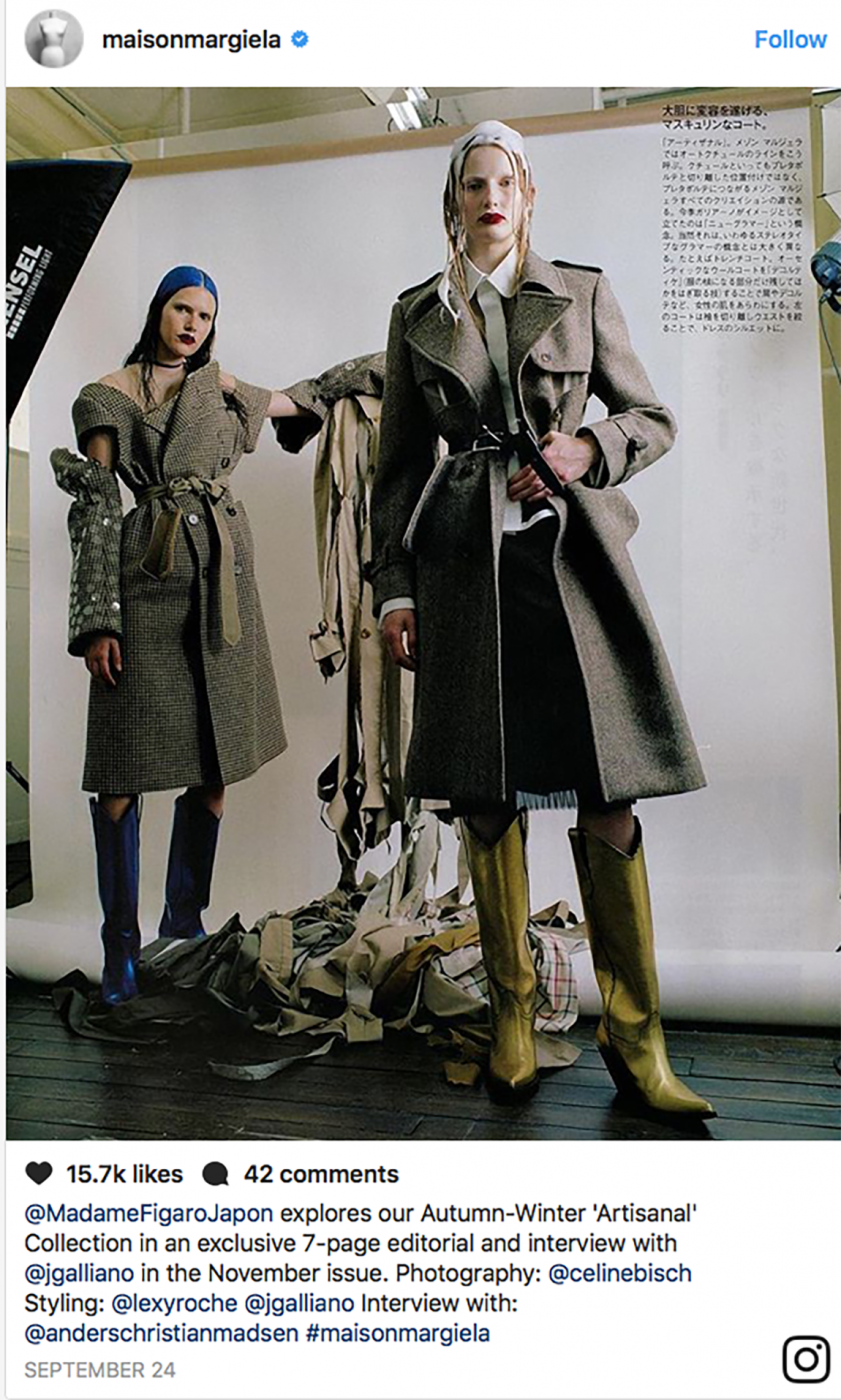 Recently Alessandra Ambrosio wore a fun trench as a dress at Paris Fashion Week.
By far the most extravagant trench dress was worn by Priyanka Chopra at the Met Gala designed by Ralph Lauren.
Back in March, I wore a vintage trench coat with a fun casual look by Zara and a beautiful vintage Dior dress to Paris Fashion Week.