Who would have ever thought that 2017's biggest fashion trend is Balenciaga's latest collaboration with Crocs.
The two fashion brands have teamed up to create "Foam" shoes, a platform twist on the classic Crocs clogs. To be honest, I am a little confused by this collaboration.
This shoe has everyone on the internet divided…from Balenciaga fans to critics. "It's a very innovative shoe," Balenciaga designer Demna Gvasalia told Vogue UK "It's light, it's a one-piece foam mould and to me these kind of techniques and working with these kind of materials is very Balenciaga."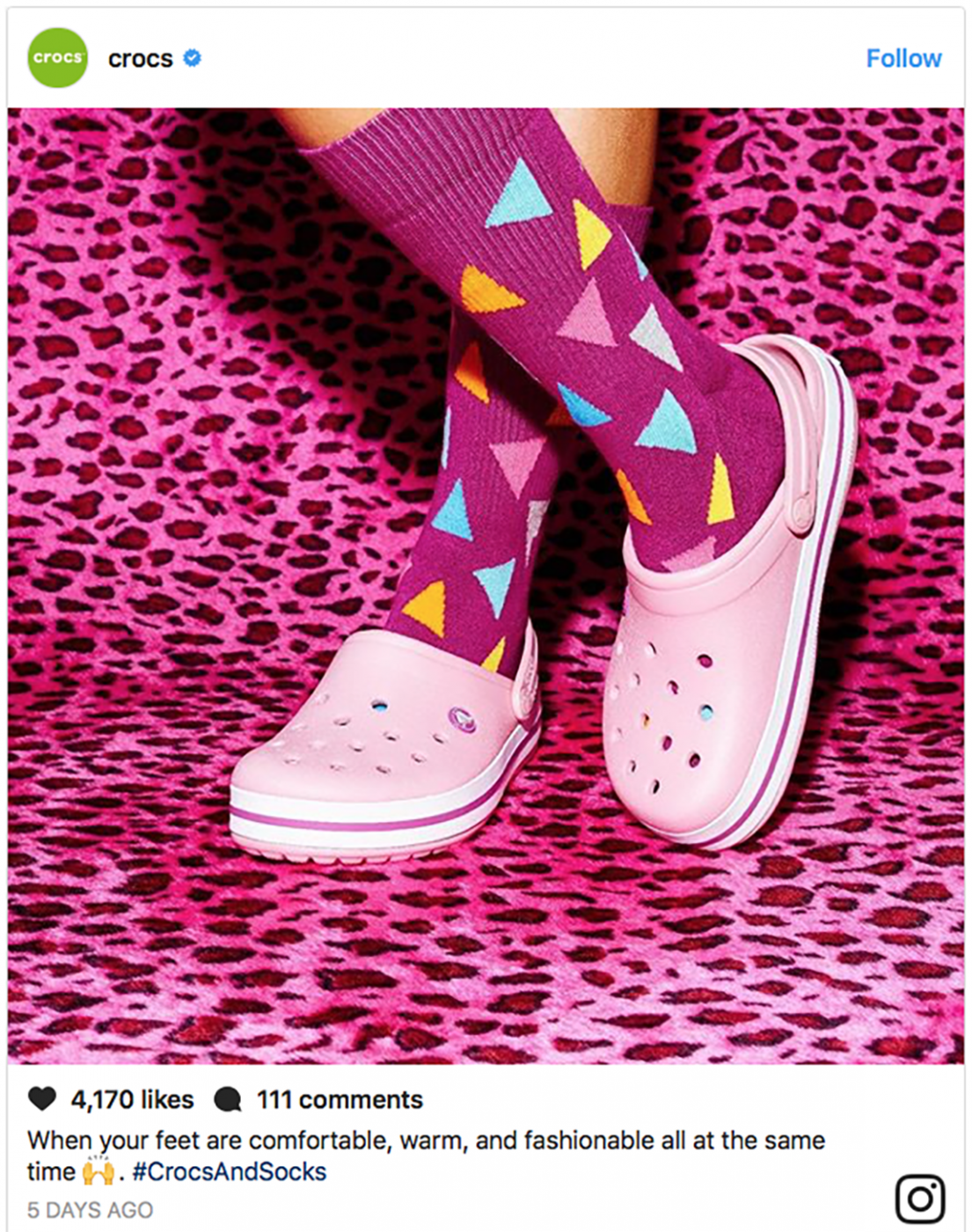 Although the post-craze decline in the early 2000s, Gvasalia predicted that there's long-term potential for them.
I don't know if I can rock these shoes….although they look really comfortable.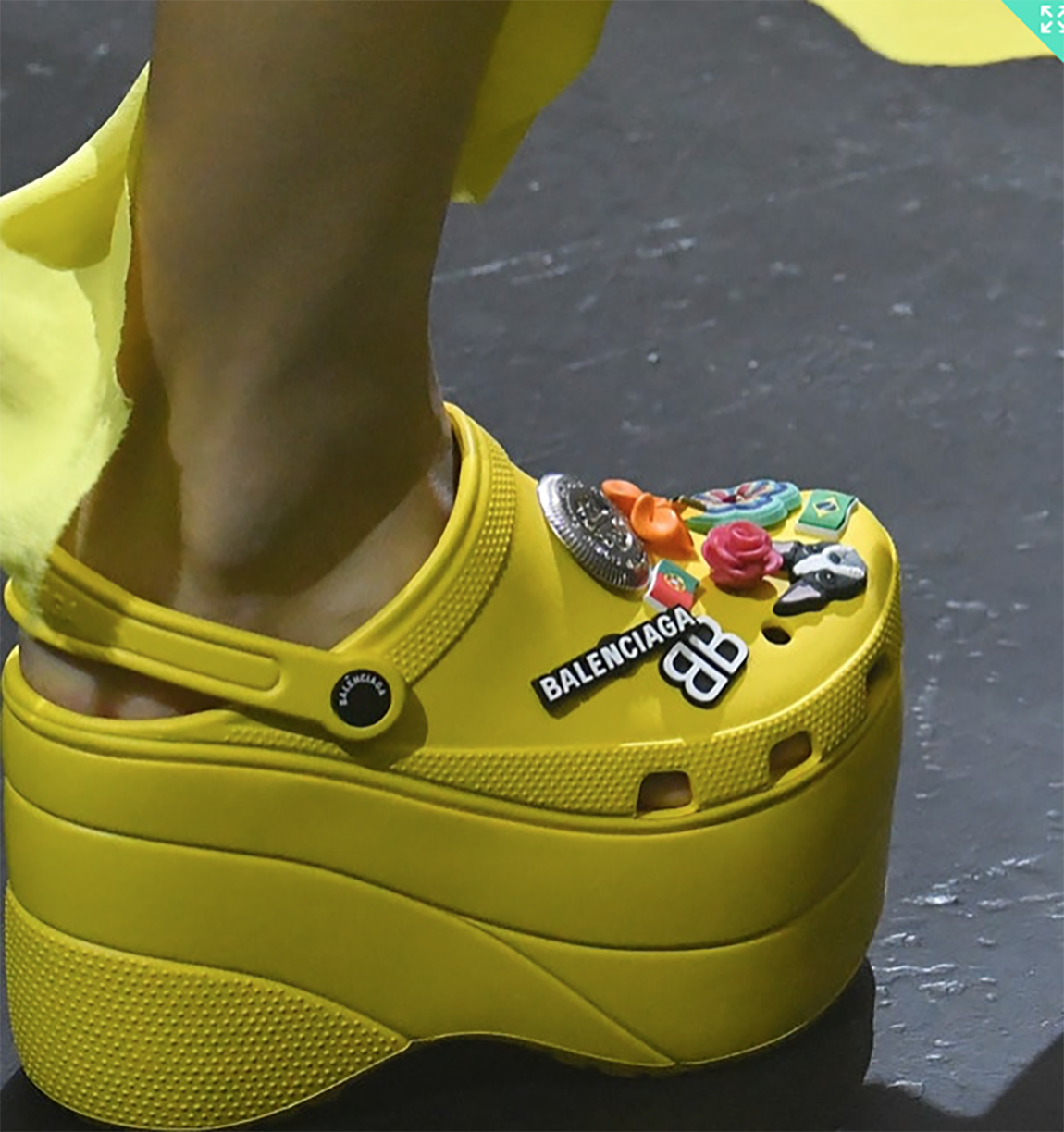 What do you guys think? Is it a yes or no?