Begin each day with a grateful heart.
Hey loves! Welcome back to my blog! I want to wish everyone a Happy Thanksgiving! May your plates and cups be full as you enjoy this holiday with your close family and friends. I am very excited to be celebrating Thanksgiving with my BIG FAT ARMENIAN family. I can't wait to eat a fusion of Armenian and American cuisine.
My family is loud, animated and I can't wait to catch up with everyone. Family is very important for me. Being Armenian, I grew up always celebrating events with my close family of 50. Us Armenians like to go big with everything.
This Thanksgiving is very special for us as we await the arrival of our baby boy. Actually, I might even go into labor tonight. I am full term and anything is possible.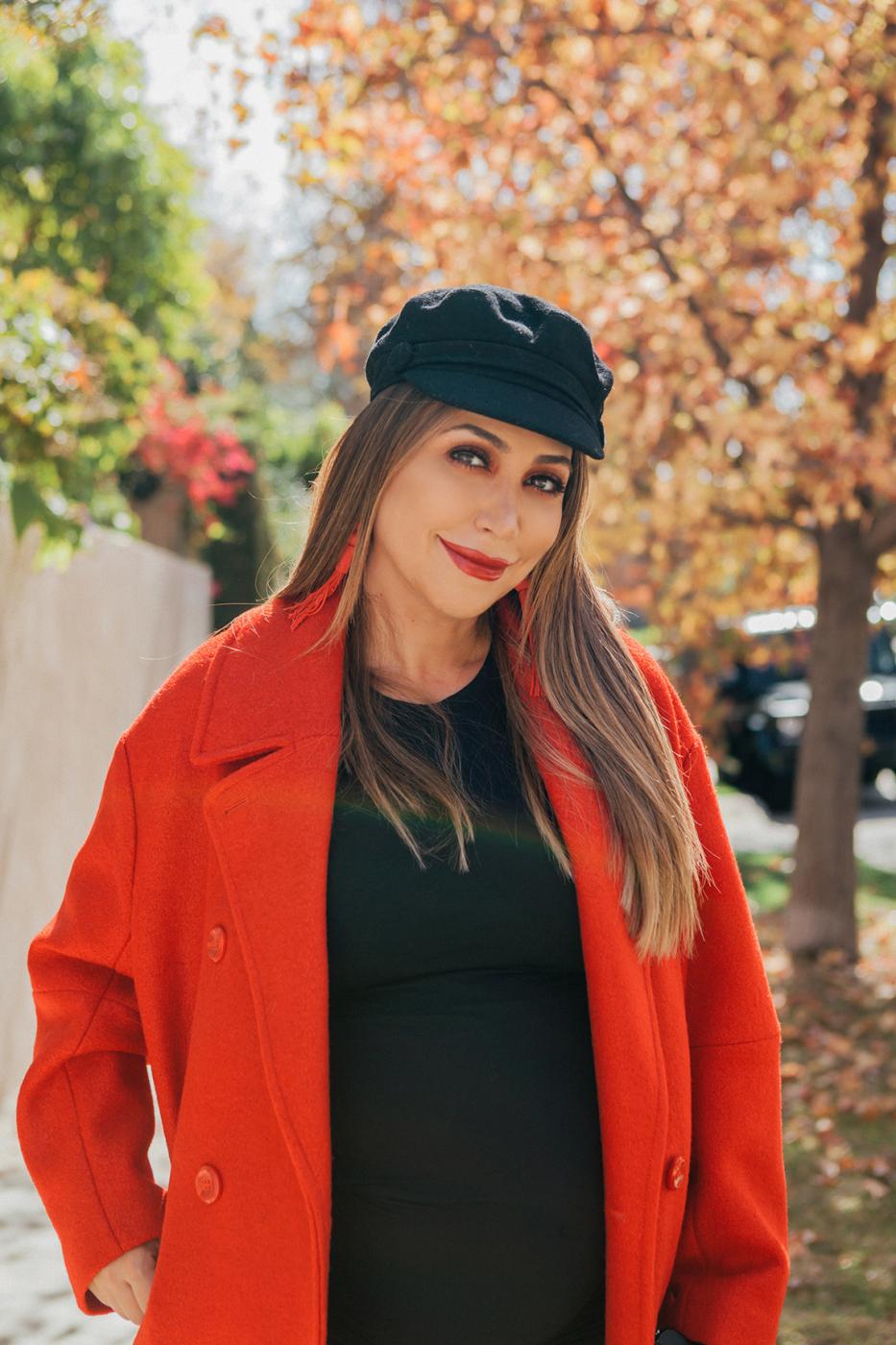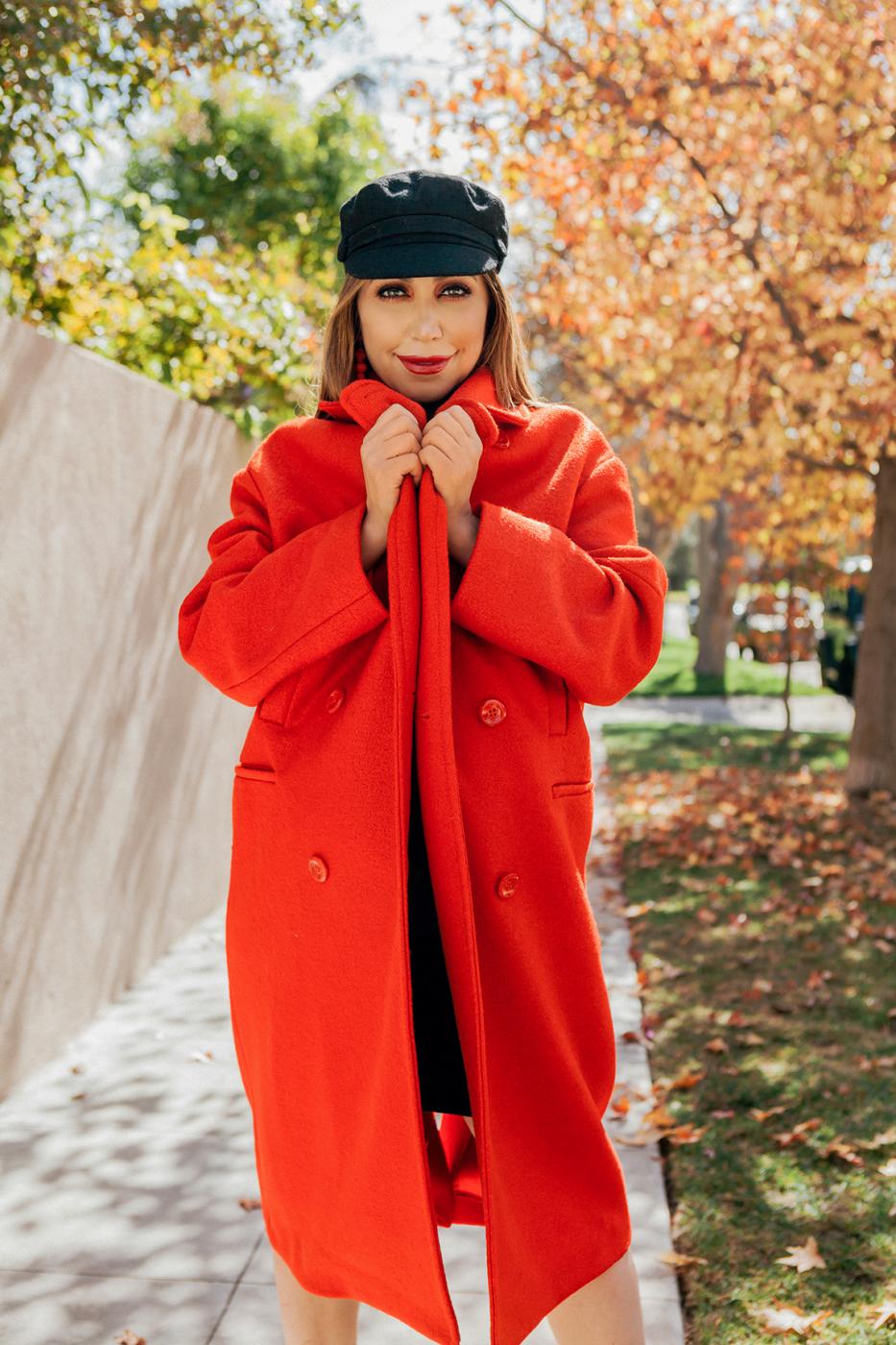 Currently, I am not feeling my best with the contractions and lower back pains. However, I feel like in due time…when I meet my baby boy I will forget all my pains. I am trying my best to spend as much time with Collette since our dynamic is going to change with the addition of another baby. I am so proud of Collette and all that she has accomplished at her age. She is starting to talk and I couldn't be more excited for her. Collette is the biggest excitement in my life and I am so grateful to God for having her.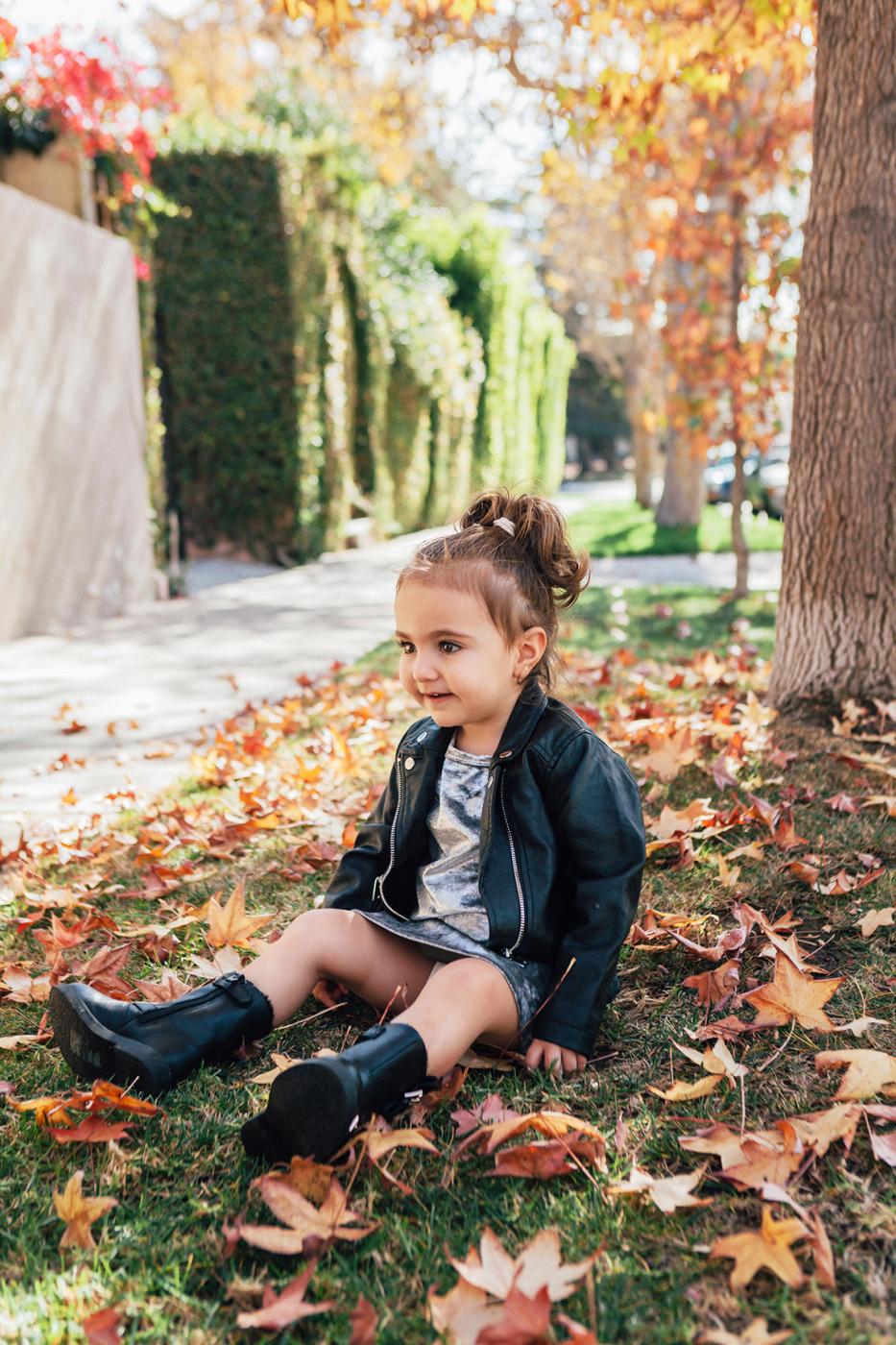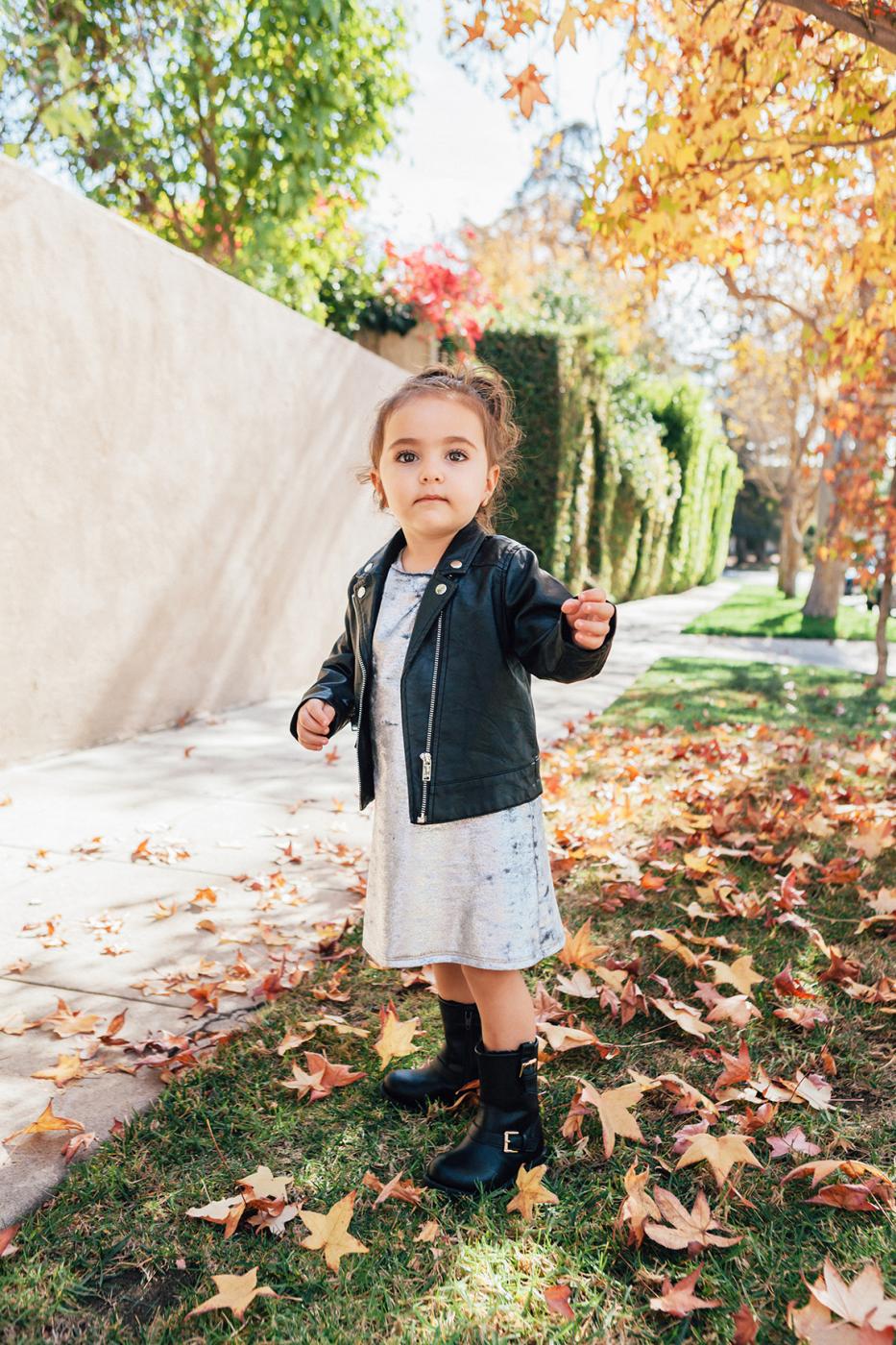 This Thanksgiving has made me realize more how grateful I am for the blessings in my life. William Arthur Ward said, "Gratitude can transform common days into thanksgivings, turn routine jobs into joy, and change ordinary opportunities into blessings."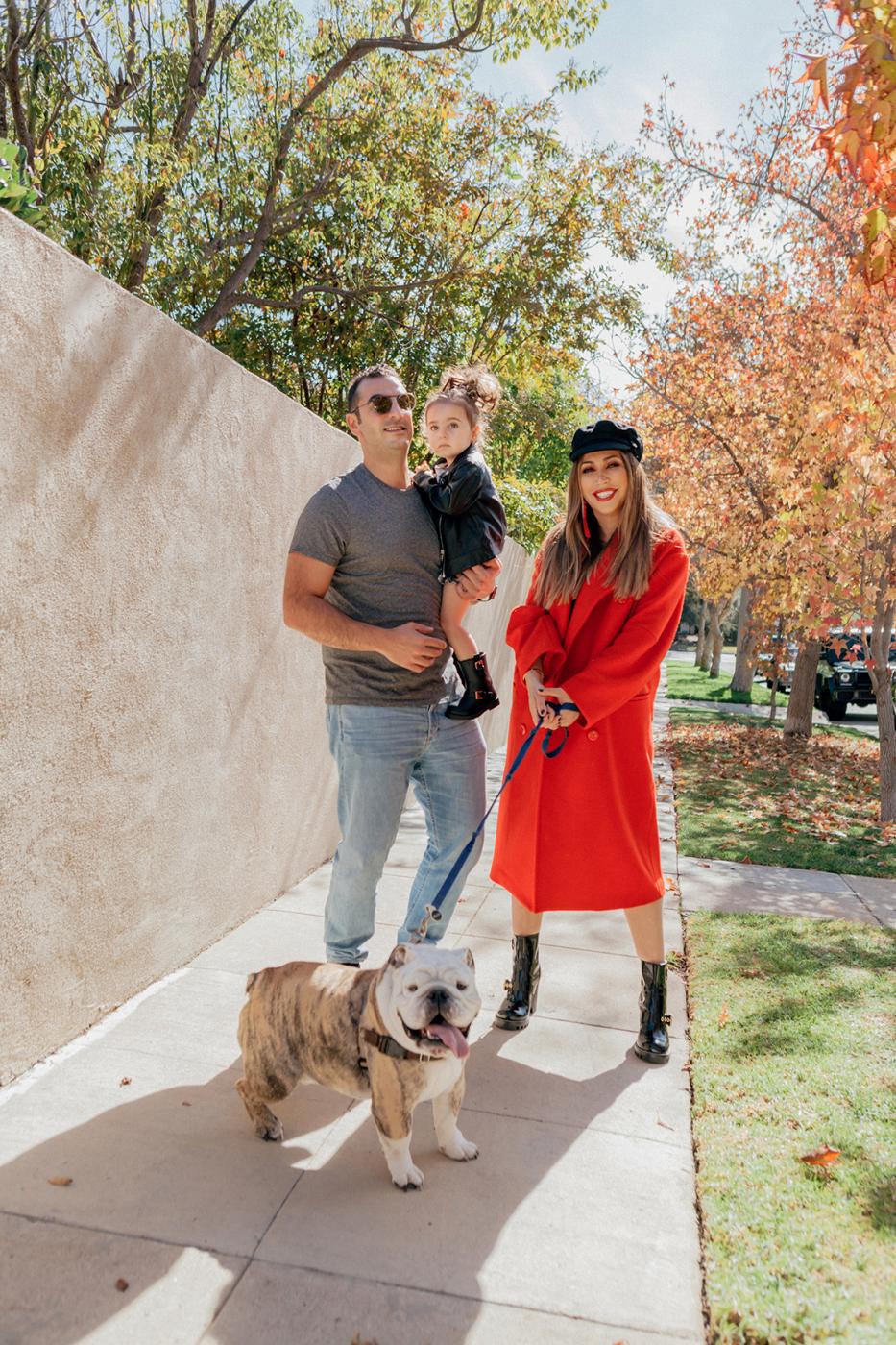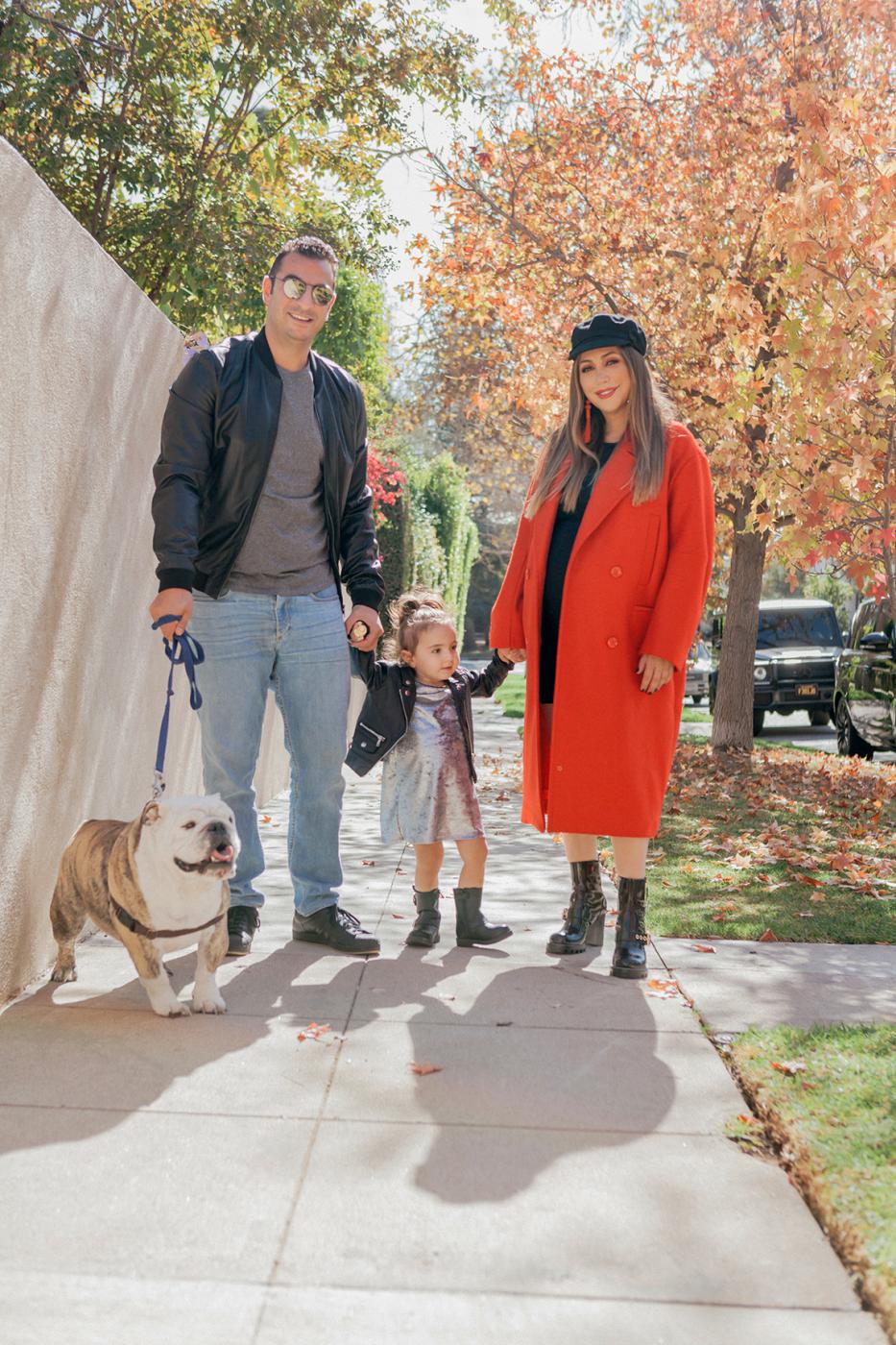 I want to give thank to all that have supported my journey from day one. I appreciate your love and support and can't wait to give you guys more in the new year. I am also grateful for all that has happened to me in the last year from the tiny miracles to major milestones. There is so much going on in the world and I hope with this blog, I can uplift people and send good energy. There is so much hate in the world, that it is so important to share love with one another.
I LOVE YOU ALL! Happy Thanksgiving everyone!