Last night the Victoria's Secret fashion show aired on CBS. I was at the opening of Cleo in Los Angeles but rushed home to watch the annual show.
I usually am at the show, but given that I am pregnant and the show took place in Shangai…it wasn't that easy to travel. I opted to watch the show from my couch.
The feelings are the same every year, OMG how do I make my body look like the angels? Especially now being 9 months pregnant.
I have interviewed many angels throughout the years and I am always fascinated by their beauty and workout routines. Lets be real, the Victoria's Secret model undeniably have some of the most beautiful and envied bodies on the planet.
As I watched the angels with their toned physiques strut their stuff on the catwalk, I wanted to know what is their secrets. Here is some things I learned that I thought it would be great to share with you guys on my blog.
First of all, lets not be so hard on ourselves. Being a Victoria's Secret model is a full time job and some of these ladies amp up their workout regimes to 3 hours a day prior to the annual show.
These girls have a lot of pressure on them. The show is is the biggest runway event of the year and is watched in over 190 countries, with around 1.4 billion people tuning in. Talk about PRESSURE.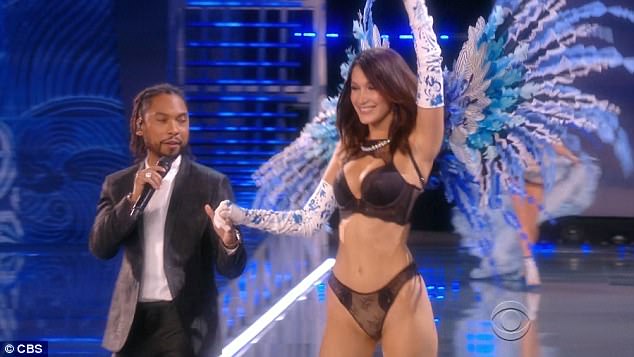 Bella Hadid who made a comeback last night vouches by boxing and doing a series of targeted ab workouts.
Lais Ribeiro who took the runway in this years $2 million, 18 karat gold, sapphire, diamond and topaz fantasy bra works out six days a week around a 90 minutes per workout. She is also into resistance bands. She told the Post she loves using them to focus on her abs, outer thighs and glutes. "I typically do three reps of 20, rotating between glute bridges with feet wide, clams with heels together, duck walks, side steps and jack squats."
Alessandra Ambrosio walked her final VS show after her 17 years in the biz. The 36-year-old model insists that a good night's sleep is essential to stay young and is a big fan of yoga. When it comes down to crunch time, she does the Tracey Anderson method.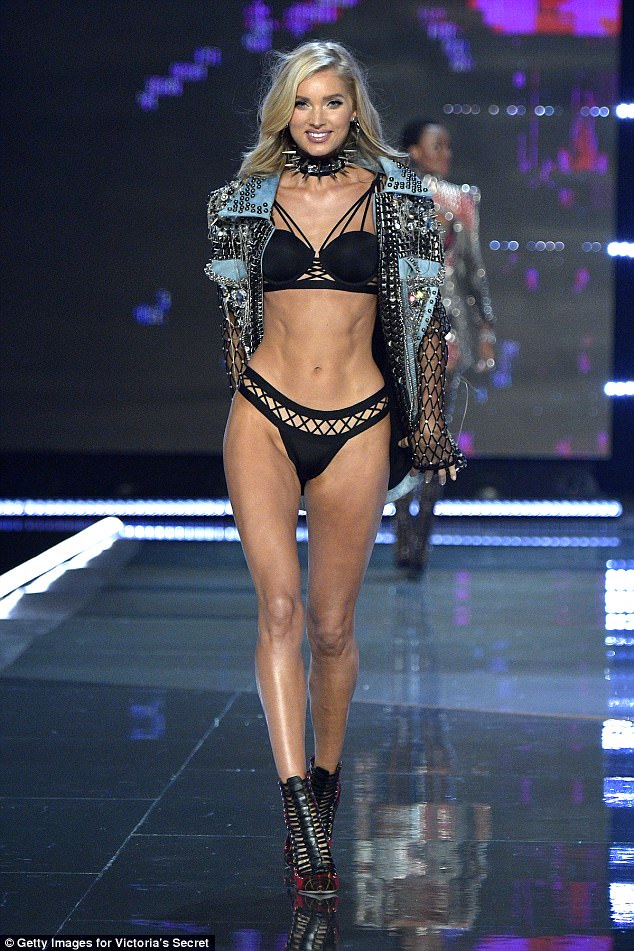 Swedish model Elsa Hosk likes to box while Lily Aldridge does ballet. Sara Sampaio is a fan of SLT (strengthen, lengthen and tone) which she's been doing at the New York SLT Fitness studio for the past year. The model says, you take Pilates, make it more intense and then throw in a machine for good measure.
These tips are going to be great for my workout regime post pregnancy. Although I am not going to lie, there is a lot of pressure on me to look just as good as a VS model. I hope next year we can see girls on the runway like Ashley Graham and maybe moms like myself who are the consumers for VS lingerie. Beauty is in all of us and I would love to see the VS brand represent it on the runway.