The best gift around the Christmas tree is the presence of family wrapped in love.
Noting beats being home for the holidays with your close family and friends. Right before I went into labor, I was able to set up our Christmas tree with the best little helper. I always enjoyed putting ornaments on the Christmas tree with my mother growing up. It's a tradition thats been in my family for years. I am so happy that I can now carry on this tradition with my daughter Collette who is two years old.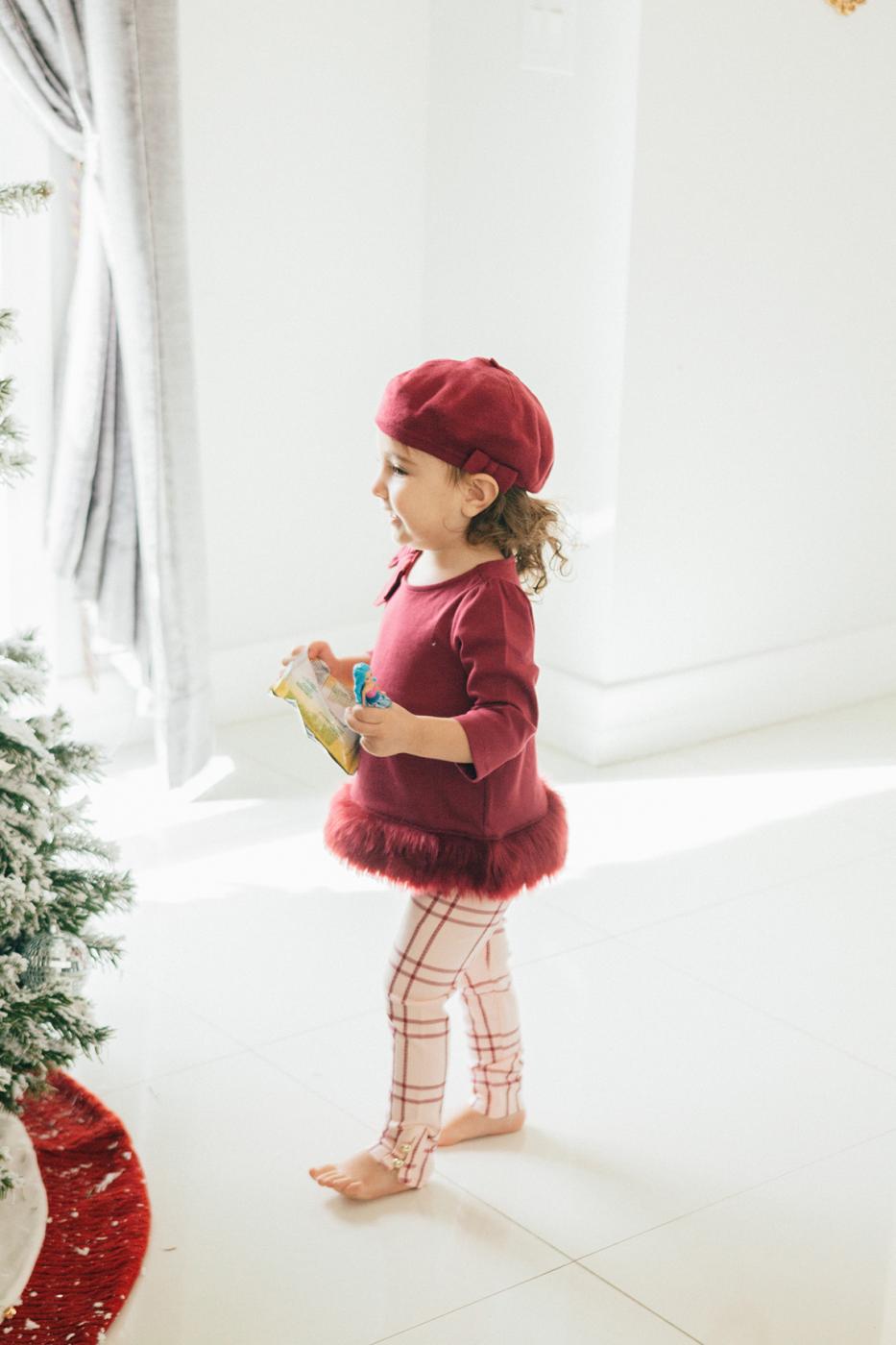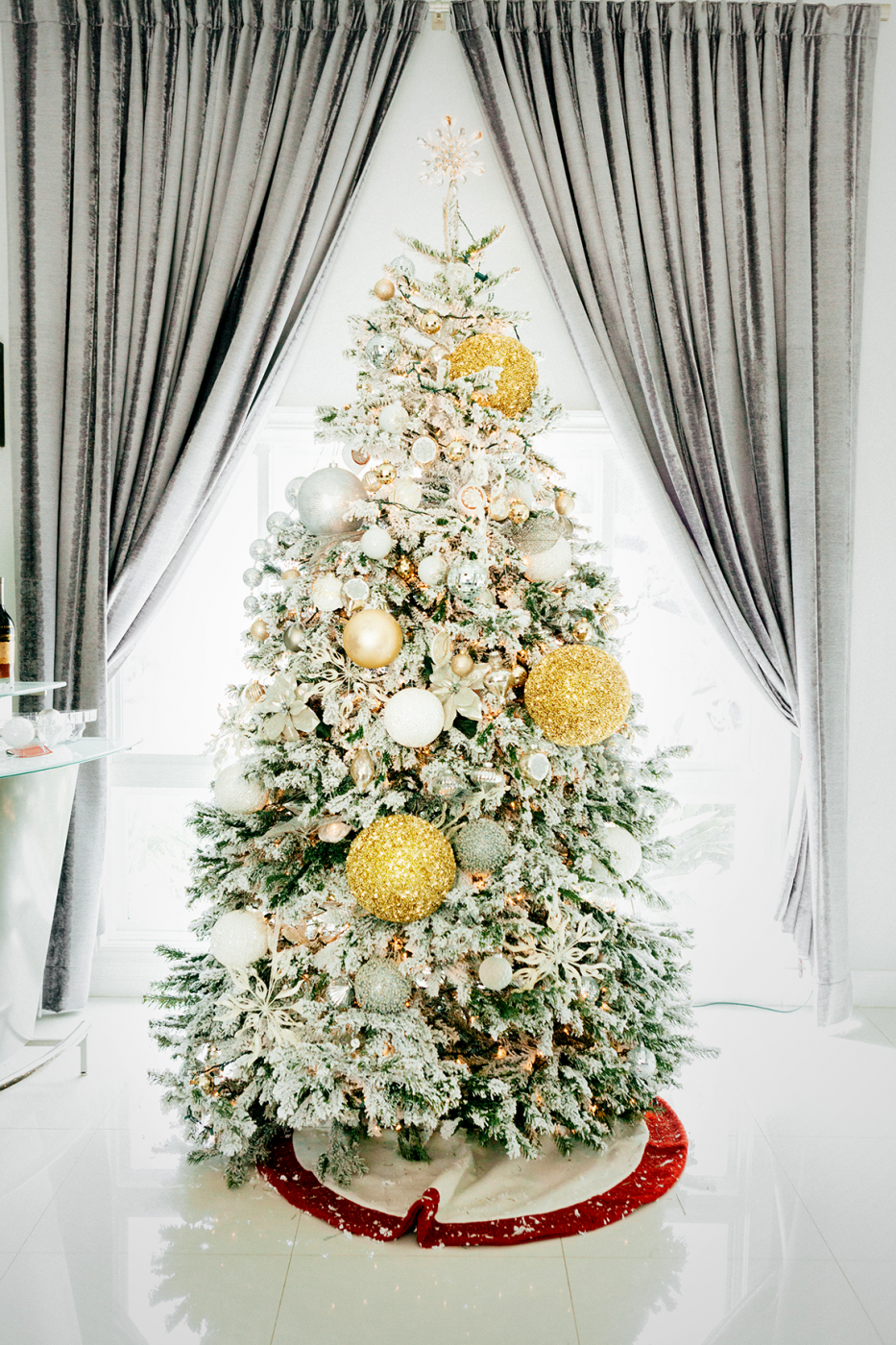 The theme for this years tree was metallics. I used some ornaments that my mother passed down to me and mixed it up with some new ones from Target. I was surprised to see how well made the Target toys were for the inexpensive price. Some of the toys look more expensive then it actually was. Target has gone couture when it comes to Christmas ornaments.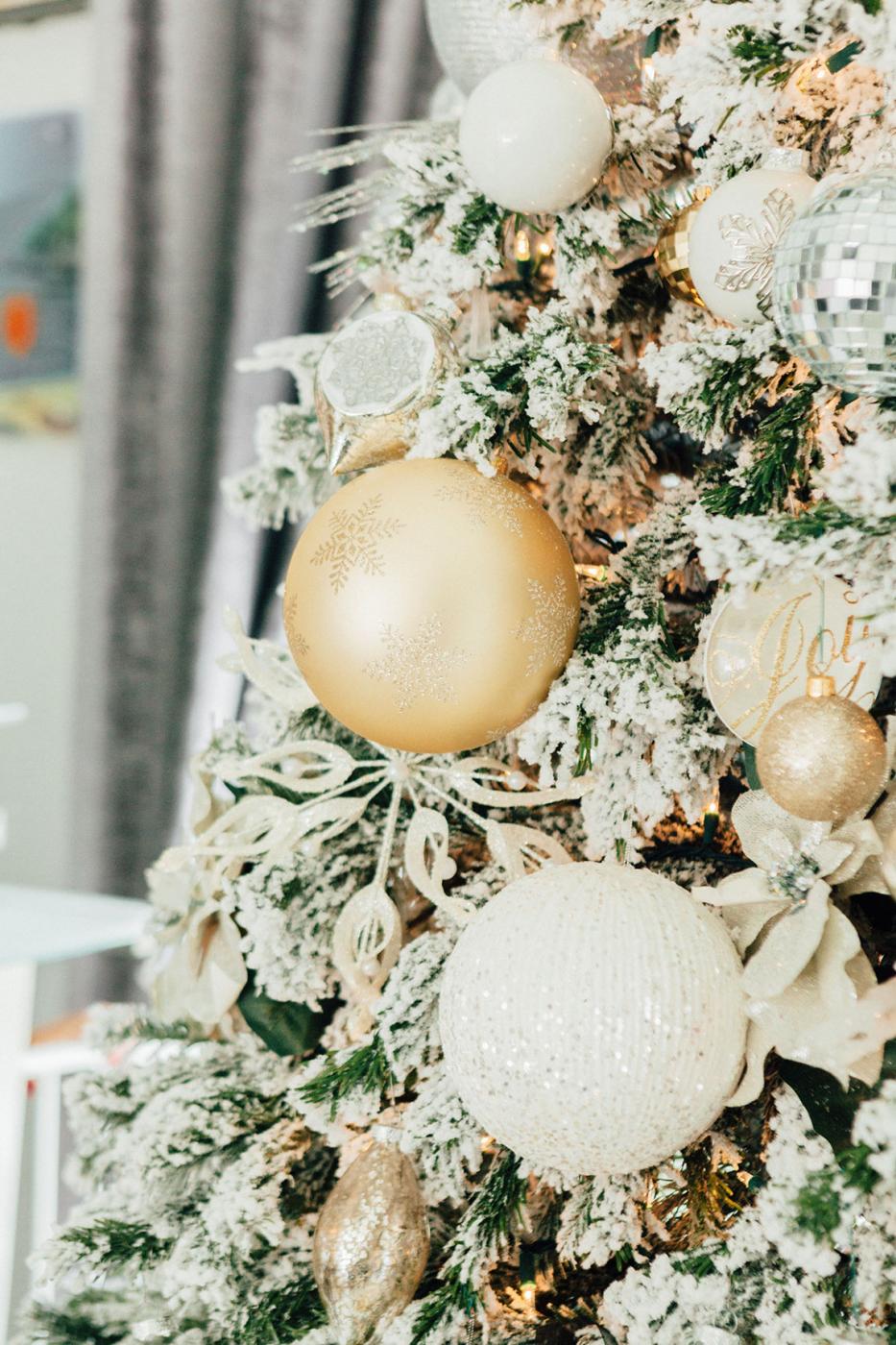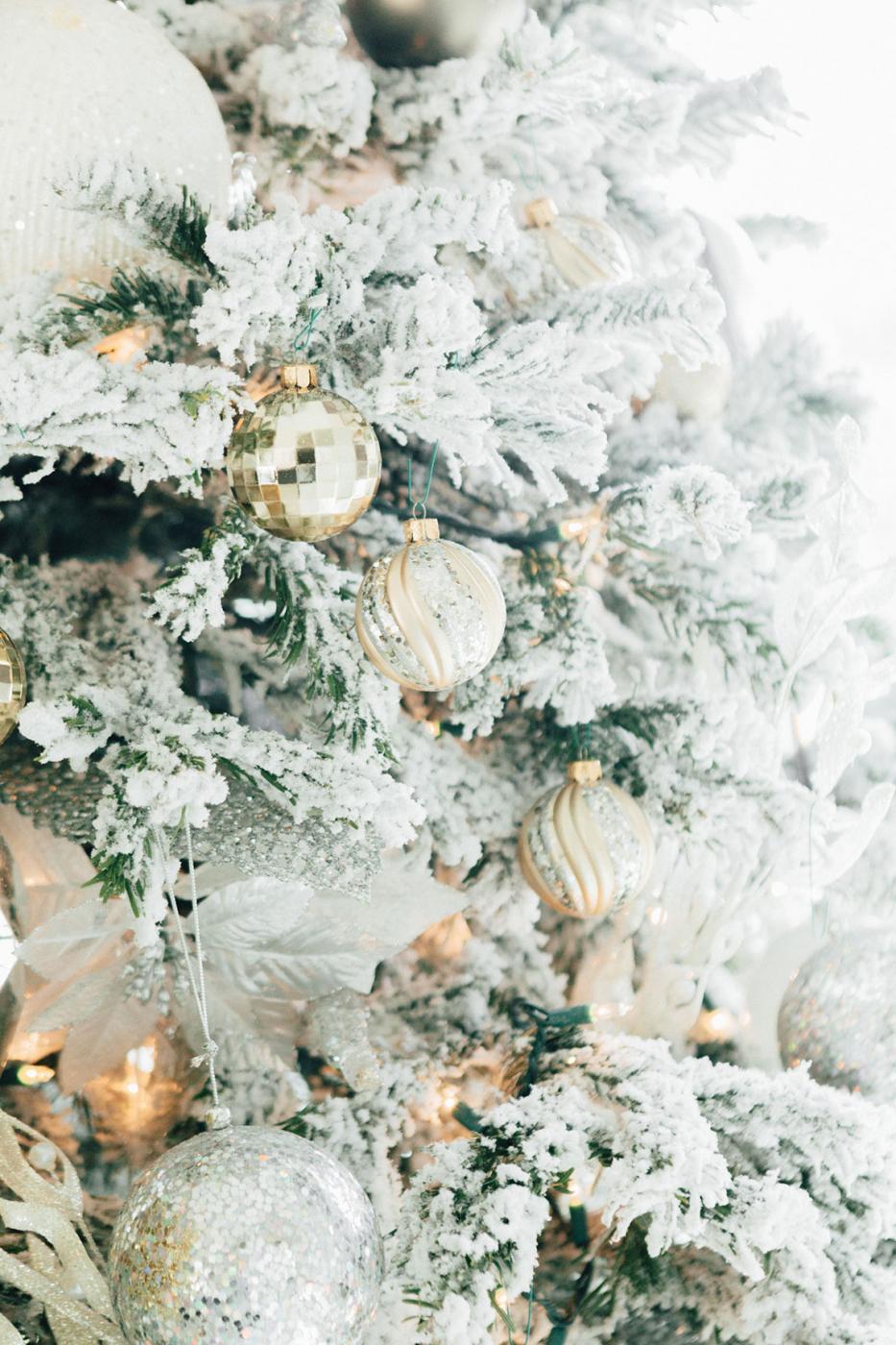 This holiday is a very special one for me and my family. We have the arrival of my son Christian and we are so thrilled. I wanted to wish anyone reading this post a Happy Holiday and New Year. May all your dreams and wishing come true in the upcoming year.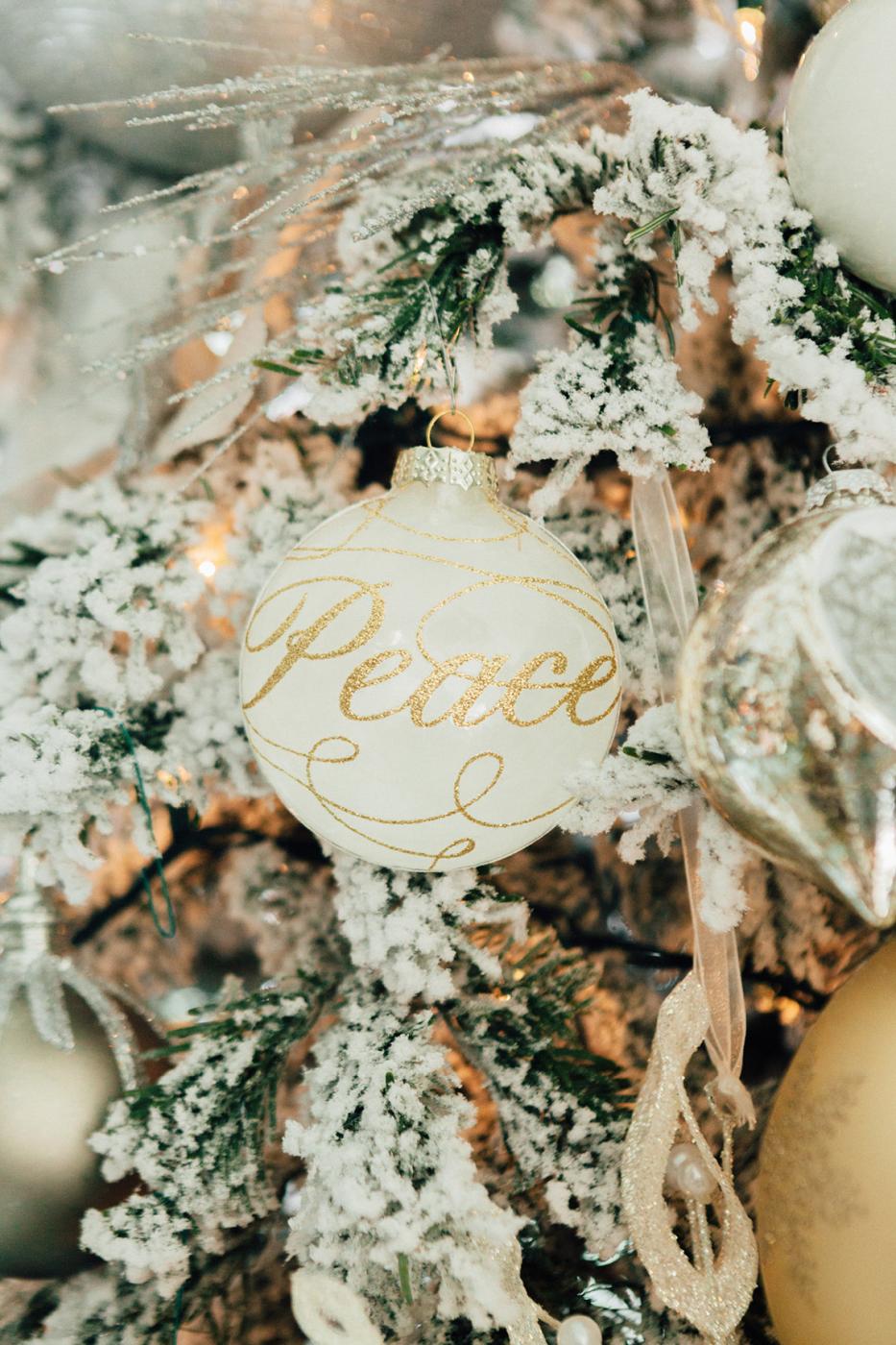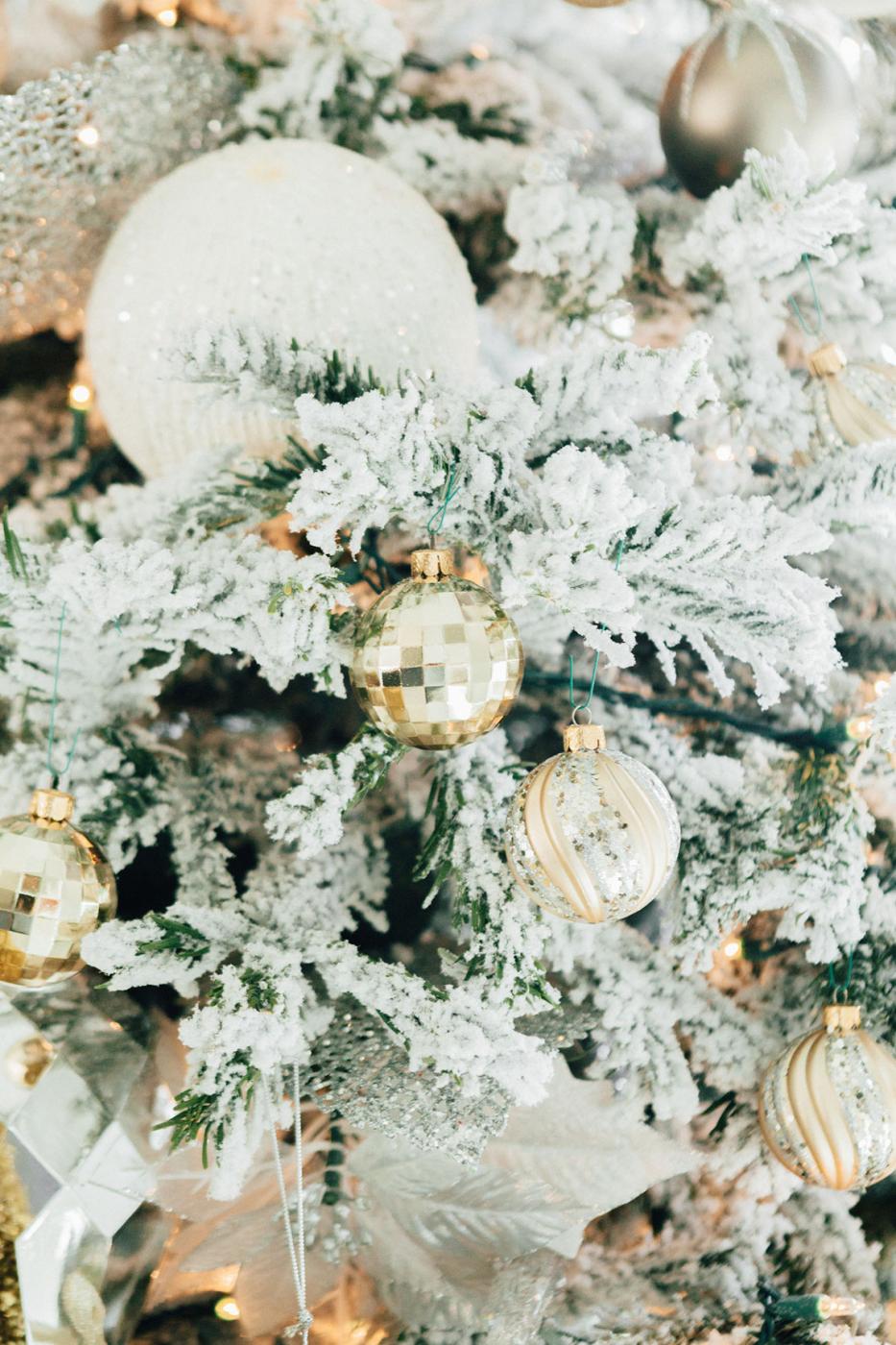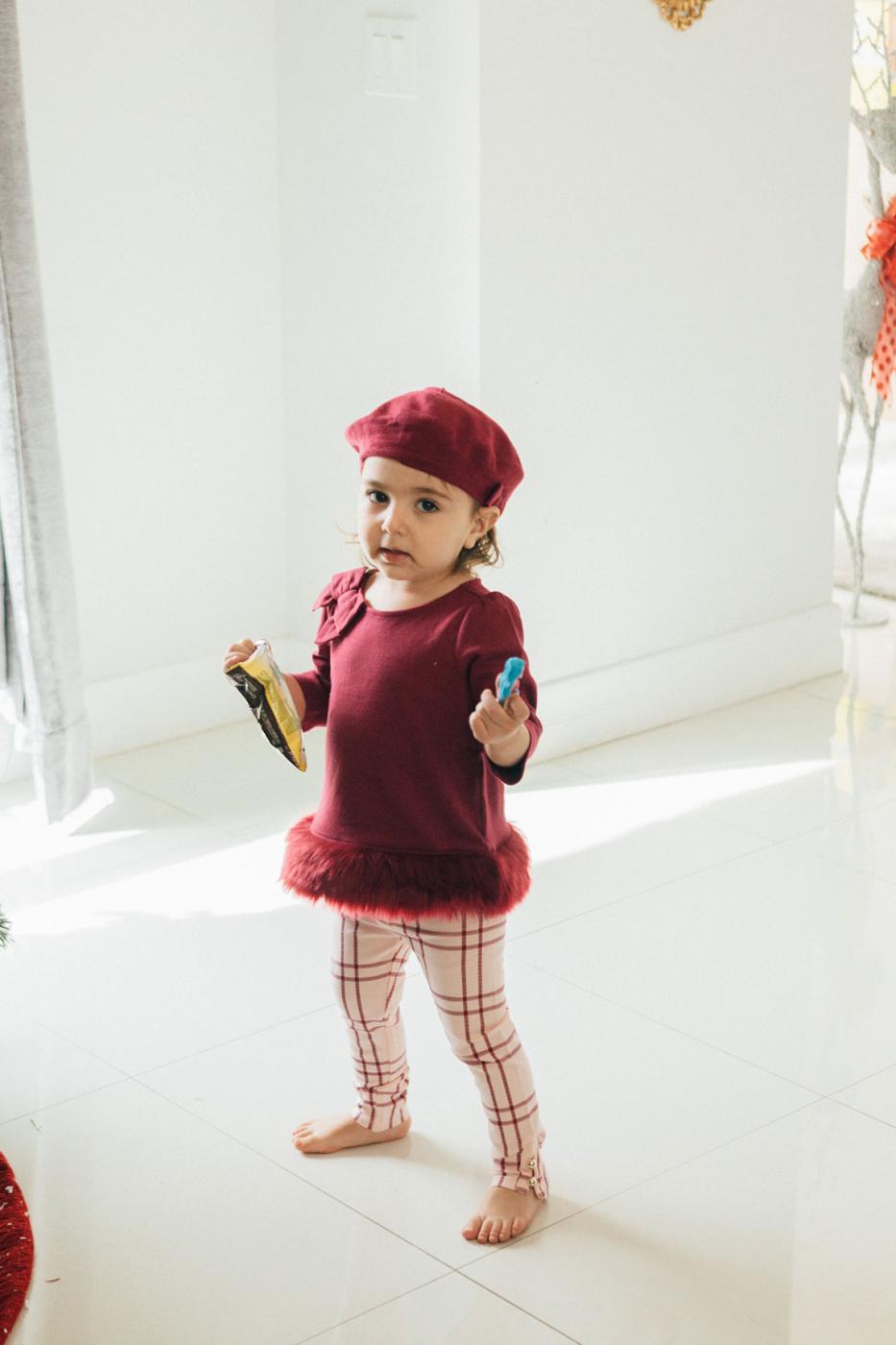 I want to end this post with gratitude. Thank you all for the amazing support. I am so grateful to be able to share amazing moments with you all.
LOVE ALWAYS,
DIANA XOXO