Blue is the new black!
Thanks to makeup artist Pat McGrath, this trend is the hottest makeup look to rock this holiday season.
This trend was huge in the 80's and has returned to the runway and red carpet this season.
The makeup trend made it's debut with Pat's popular MOTHERSHIP I:SUBLIMINAL PALETTE. I had been seeing Pat create this amazing smokey jewel tone look on her Instagram page and I couldn't wait to have the shade of blue on my lids.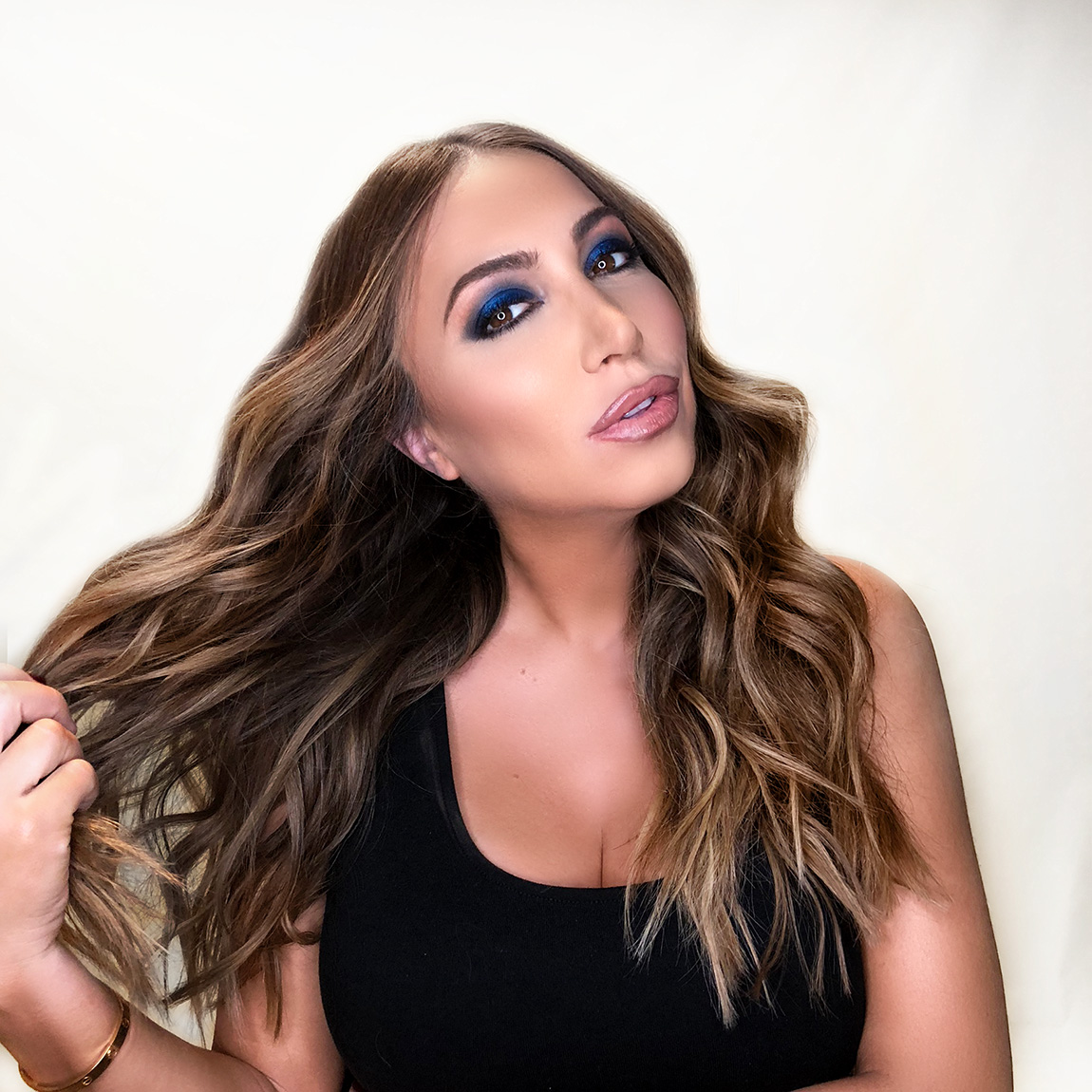 Pat has been in the industry for over 25 years and knows a thing or two when it comes to creating beauty trends. She was the one who created the glitter lips that all other beauty brands tried to replicate. Pat is a visionary when it comes to makeup and when she invents a look…it goes viral!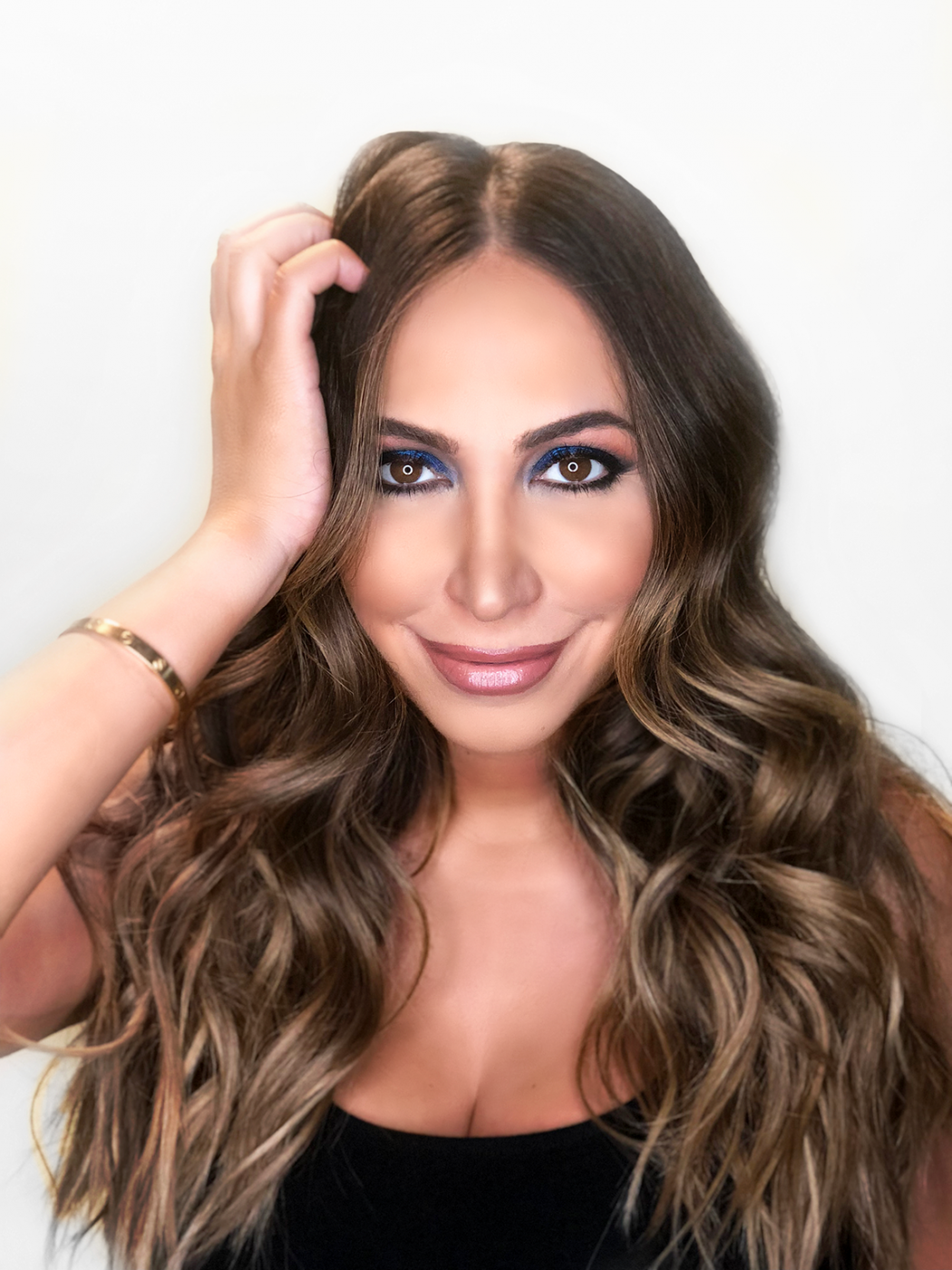 One day, I was getting ready to attend a red carpet event and my makeup artist Kip Zachary told me that he finally got his hands on Pat's palette. When I saw the blue eyeshadow shade, I literally screamed!!
I couldn't wait to try this hot trend. I must admit, I was not used to having color on my eyelids, as I am now all about the brown tones. However, it was fun to rock it for a holiday party.
What do you guys think about the blue eyeshadow? Can we rock this look past the holidays?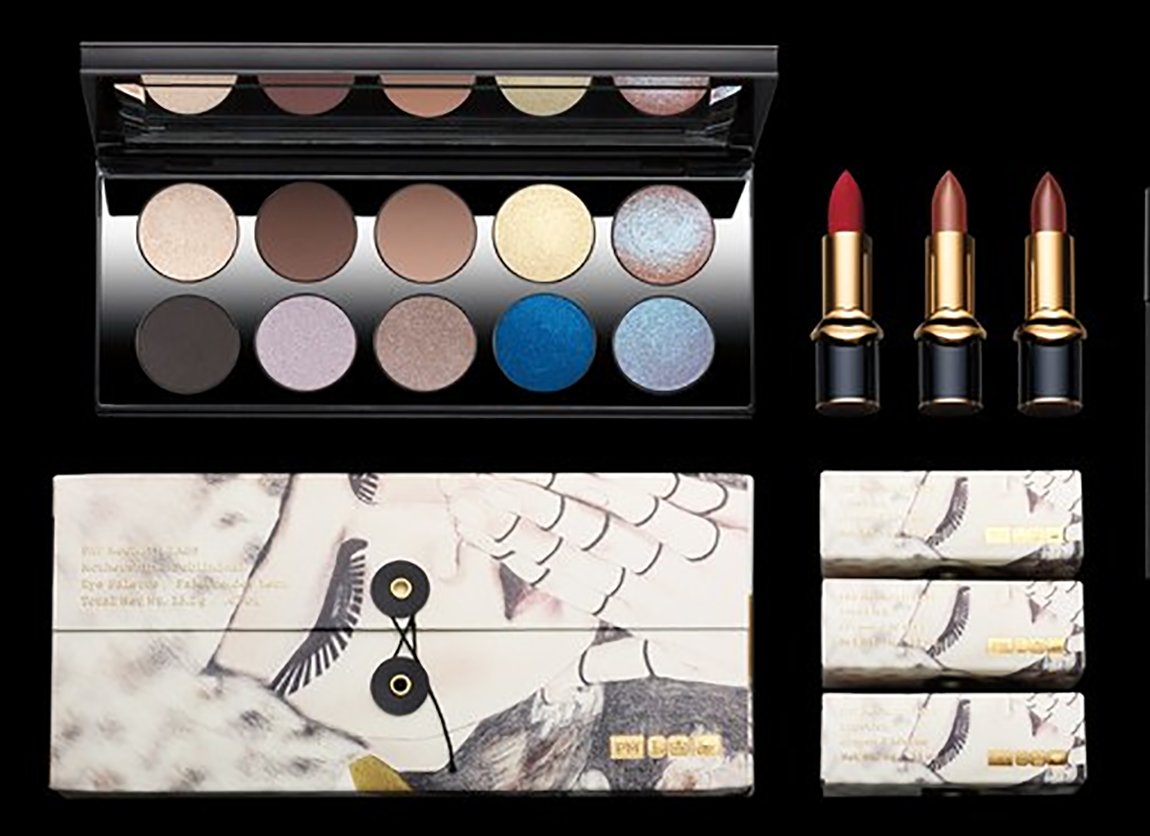 If you want to buy the palette CLICK HERE. I must confess it's not cheap, but the pigment is so amazing that it might be worth breaking the bank to have this palette in your makeup kit.
If you want more…check out this video below where I teach you guys how to create a smokey makeup look.